The CARES Act: Provisions that Affect Individuals and Families
March 31, 2020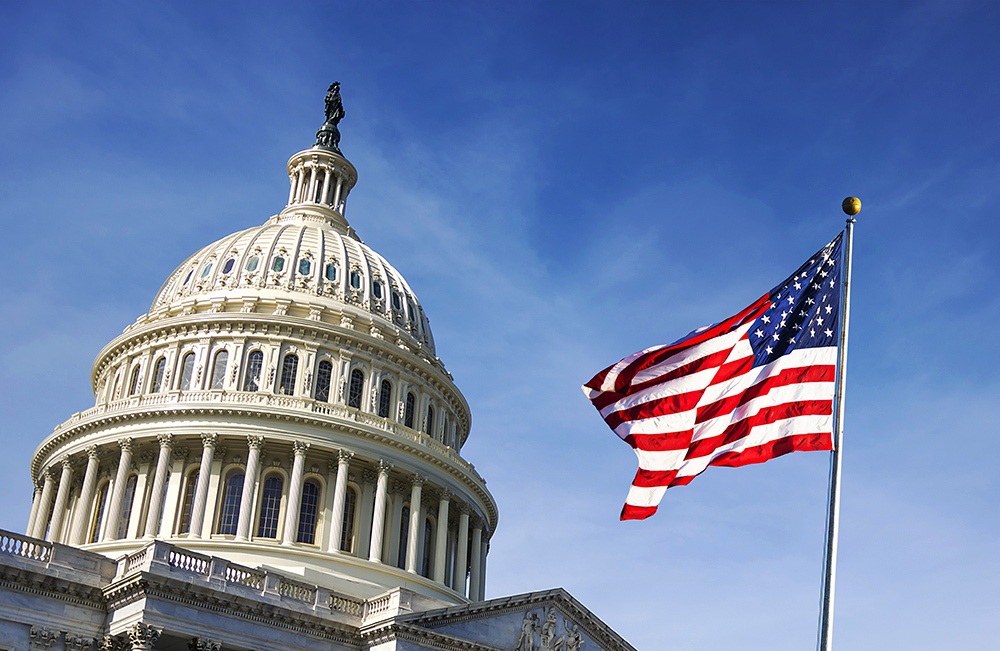 The CARES Act was signed into law on March 27, 2020. The Act provides relief to individuals and families in the form of direct payments, relaxed restrictions on retirement accounts and new guidelines on cash donations to public charities.

For information on the key provisions affecting individuals and families, please click here.
News & Resources
Event
Brad Bedingfield and Eleanor Evans to Present "Understanding 501(c)(3) Tax Exemption of Non-Profits" at MCLE
Event
Brad Bedingfield to Present "Planned Giving With Rising Interest Rates" at the PGGNE November Monthly Meeting.
Event
Donna Mizrahi to Moderate "When Estate Planners and Real Estate Lawyers Don't Speak the Same Language" at the 2022 REBA Annual Meeting & Conference.