New Federal Law Requires Many Employers to Provide Paid Coronavirus-Related Leave
March 20, 2020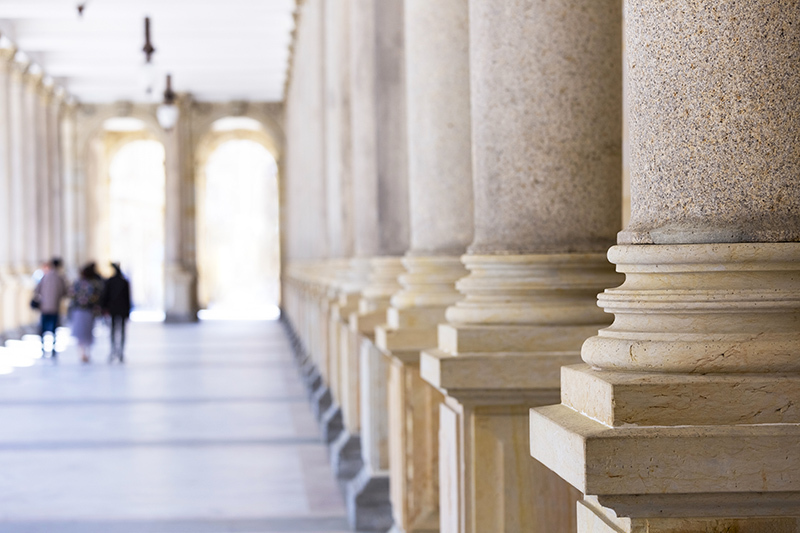 On March 18, the Senate passed and President Trump signed into law a coronavirus relief package including requirements for many employers to provide qualifying employees emergency paid leave. These requirements become effective April 1, 2020. Eligibility for the new leave expires on December 31, 2020 and the leave may not be carried over into 2021.

Click here to continue reading for more information about the new regulations, including:

Emergency Paid Sick Leave
Emergency Child Care Leave
Tax Credits for the New Coronavirus-Related Leave
Additional Resources
Article
Complying with Paid Leave Requirements Under the Families First Coronavirus Response Act
Effective today (April 1, 2020), many businesses and nonprofits will need to comply with new emergency paid sick leave and expanded family and medical leave regulations enacted under the Families First Coronavirus Response Act (FFCRA).
News & Resources
Event
The 2024 BBA Beacon Awards for Diversity, Equity & Inclusion
Event
Paul Cathcart to Present on Post-Mortem Planning at the 2023 Estate Planning: MCLE BasicsPlus!®
Event
The Massachusetts Coalition to Prevent Gun Violence's 8th Annual Peace MVP Awards