Complying with Paid Leave Requirements Under the Families First Coronavirus Response Act
April 01, 2020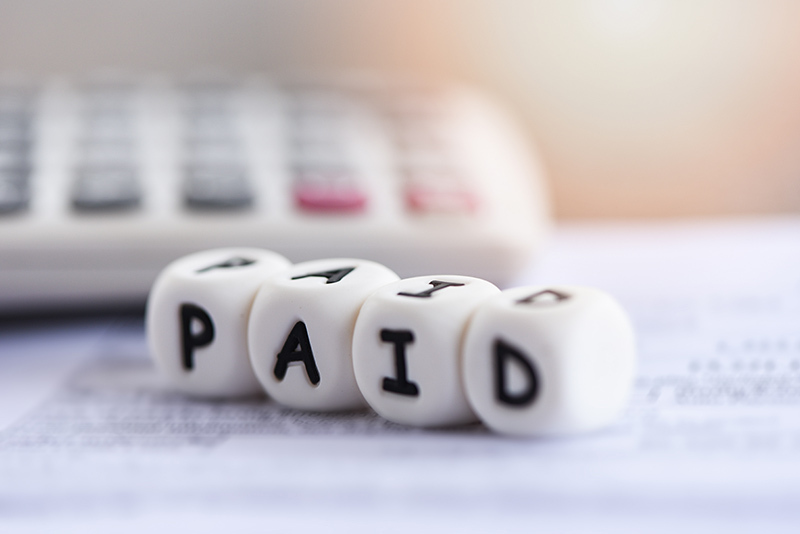 Effective today (April 1, 2020), many businesses and nonprofits will need to comply with new emergency paid sick leave and expanded family and medical leave regulations enacted under the Families First Coronavirus Response Act (FFCRA). FFCRA applies to leave taken between April 1, 2020 and December 31, 2020.

The U.S. Department of Labor (DOL) has issued guidance, Families First Coronavirus Response Act: Questions and Answers and Families First Coronavirus Response Act Notice - Frequently Asked Questions, that provides additional information on notice requirements, eligibility and exemptions, and the interaction of the new law with existing law and employer policies, among other issues.
Continue reading for key points from the DOL guidance.
News & Resources
Event
Eleanor Evans and Rob Leahy to Present an MNN Webinar - Keeping Tabs on Federal Grant Funds: Key Considerations in Contracting for Services
Event
Brad Bedingfield and Nancy Dempze to Present "Retirement Planning, Tax Savings for Your Estate, and Philanthropy".
Article
Brad Bedingfield to Present "A Practical Primer on the Private Foundation Self-Dealing Rules" at the Southern Federal Tax Institute