Education Department Releases Higher Education Student Relief and Governor's Emergency Education Relief Funds
April 17, 2020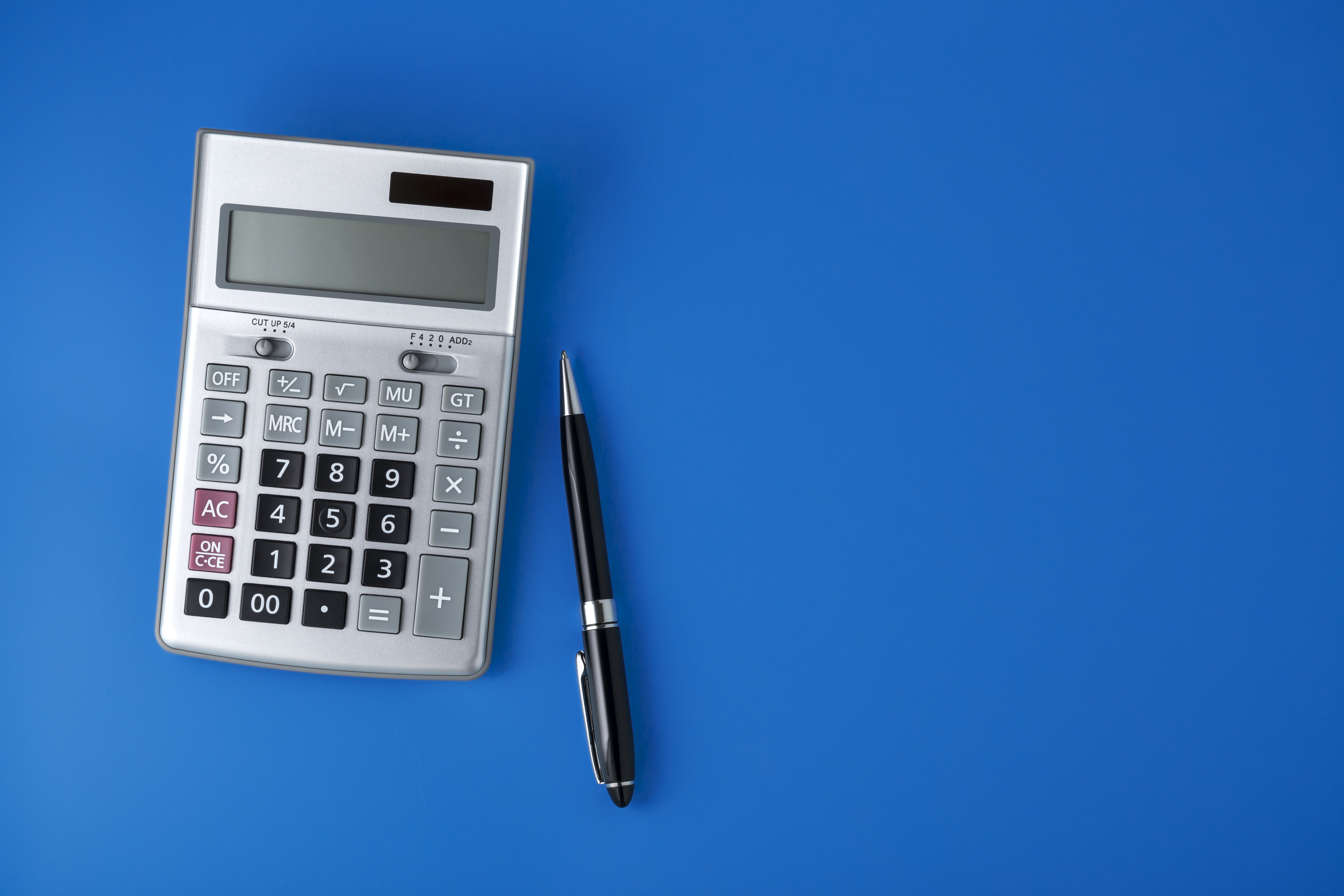 The Coronavirus Aid, Relief, and Economic Security Act (the CARES Act) of March 27, 2020, established the Education Stabilization Fund (ESF) for educational institutions facing challenges related to COVID-19. Recently, the U.S. Department of Education (ED) published application protocols for and guidelines regarding disbursement of certain of these emergency funds.

Continue reading for a brief summary of key ESF grant programs for colleges and universities and the status of their various application processes.
News & Resources
Event
Eleanor Evans and Rob Leahy to Present an MNN Webinar - Keeping Tabs on Federal Grant Funds: Key Considerations in Contracting for Services
Event
Brad Bedingfield and Nancy Dempze to Present "Retirement Planning, Tax Savings for Your Estate, and Philanthropy".
Article
Brad Bedingfield to Present "A Practical Primer on the Private Foundation Self-Dealing Rules" at the Southern Federal Tax Institute