Packing for College- a Checklist of Legal Documents for Parents and Students
July 21, 2022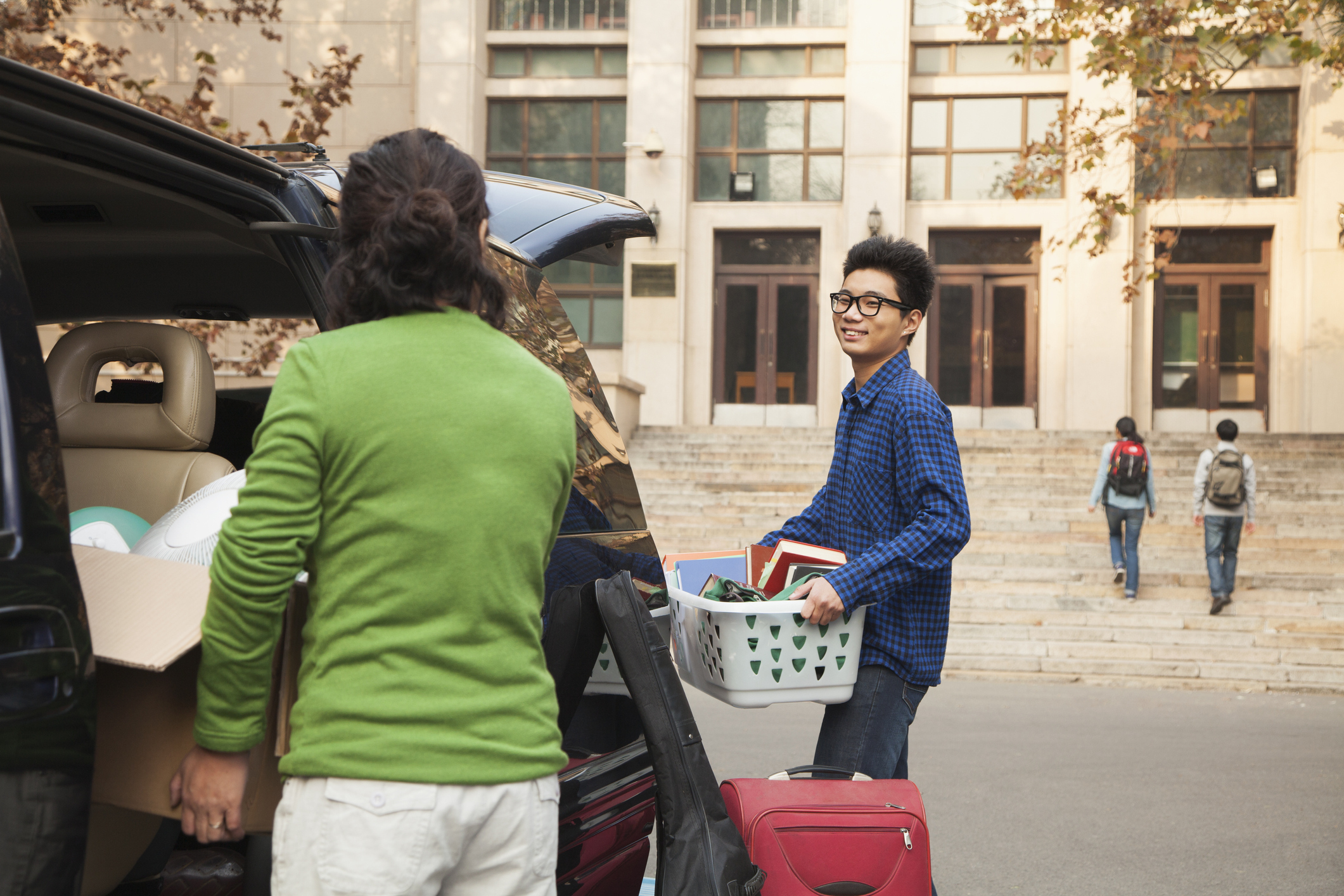 After the stress of planning for next steps following high school graduation, including the college application process or other life planning, many parents feel as though they are "done." Their son or daughter is poised to leave the nest, the hard work seems over and families focus on enjoying a summer together and "packing" for the big transition at summer's end. Many families are not aware of important legal issues that affect their 18-21 year olds, including those who will be entering college, taking a gap year, entering the military, or pursuing other career opportunities. A few measures taken by parents and young adults can avoid potential problems come next year. Read the full article here.
To view the video recording, click here or below.
News & Resources
Article
The Millionaire's Tax in Massachusetts
Event
Donna Mizrahi to Moderate "When Estate Planners and Real Estate Lawyers Don't Speak the Same Language" at the 2022 REBA Annual Meeting & Conference.
Article
Tax Inflation Adjustments - Looking Ahead to 2023