Families & Individuals
Our clients come to us looking to make the most of what they have and to do more good with it – now and in the future. Hemenway & Barnes advisors provide confidence that your interests and assets have been entrusted to an expert who knows you and your situation.
In an ever-changing, highly regulated environment, we offer thoughtful, clear and comprehensive advice to help you navigate the many interrelated choices you face. We furnish convenience: a one-stop, one-call solution to a range of planning and management issues.
We deliver counsel and guidance with an independent and experienced point of view on important and often emotional decisions so you can chart a course that is right for you and your family.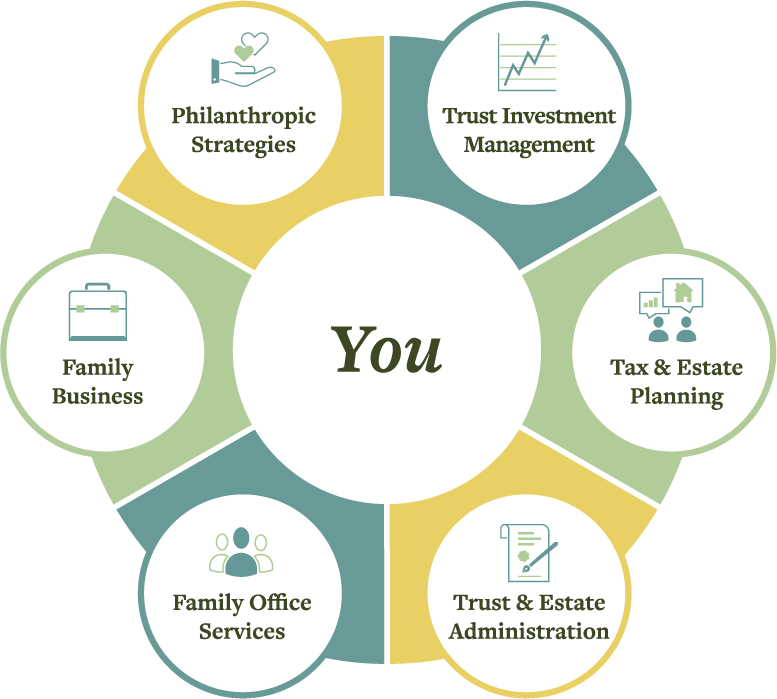 "For generations we have helped families grow and protect their wealth and their personal, business and charitable interests. As trustees, advisors, and attorneys, we help clients achieve their financial and personal goals."
— Dennis Delaney, Partner and Chair of the Private Client Group
Wealth Education for the Next Generation – Early Planning
Life has its moments, so plan accordingly. Here you'll find a collection of articles and tips for the lifelong process of building, protecting and managing wealth.
News & Articles
Firm News
Hemenway & Barnes Recognized as a Leading Firm for Private Wealth Law: Brad Bedingfield and Joseph Bierwirth Featured as Notable Practitioners
Event
Keirsa Johnson to Co-Present BBA Webinar: Trusts & Estates End of Year Review 2023
Firm News
Paul Cathcart Promoted to Counsel at Hemenway & Barnes
How can we help you?
We invite you to explore our website and contact us directly to discuss your legal and fiduciary needs.
Contact Us