UPDATED: Treasury Department Extends April 15 Tax Filing and Payment Deadlines
March 25, 2020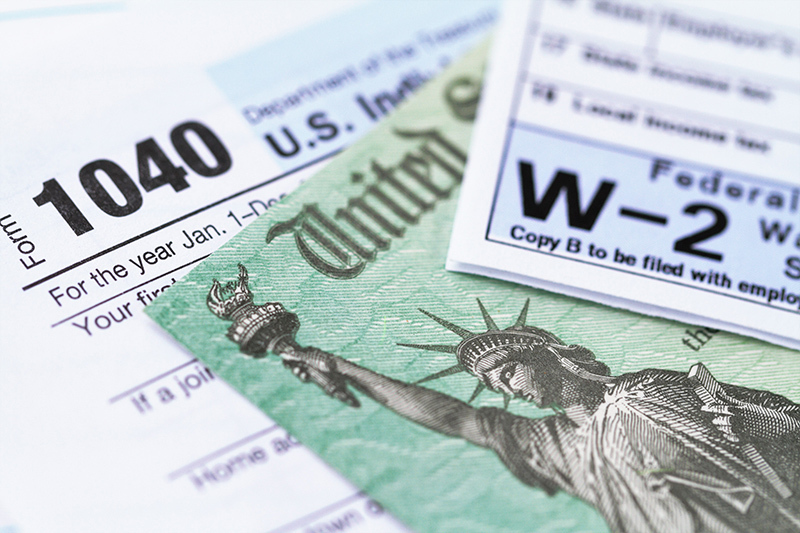 The U.S. Treasury Department and IRS have announced changes to the extended April 15 federal tax due date since we first reported on the extension. Below is updated information:
Due to the COVID-19 emergency, the Treasury Department and IRS have extended the April 15, 2020 federal income tax filing and payment deadlines until July 15, 2020. (Initially, only the payment deadline was extended, not the filing deadline.)
Taxpayers do not need to file any additional forms for this automatic extension.
The automatic extension applies to 2019 federal income tax payments and 2020 estimated federal income tax payments (including payments on self-employment taxes) that otherwise would have been due on April 15. Second quarter 2020 estimated income tax payments are still due on June 15, 2020.
For a full list of the updated information, please click here.
News & Resources
Event
Paul Cathcart to Present on Post-Mortem Planning at the 2023 Estate Planning: MCLE BasicsPlus!®
Event
Eleanor Evans to Chair MCLE Seminar "Advising on Operational & Legal Landmines Small Nonprofits Frequently Encounter"
Article
New Proposed Donor-Advised Fund Regulations May Broaden DAF Treatment, Chill Donor Involvement, and Threaten Tax Deductions