The CARES Act: Summary of Select Provisions Related to Small Businesses and Nonprofits
March 31, 2020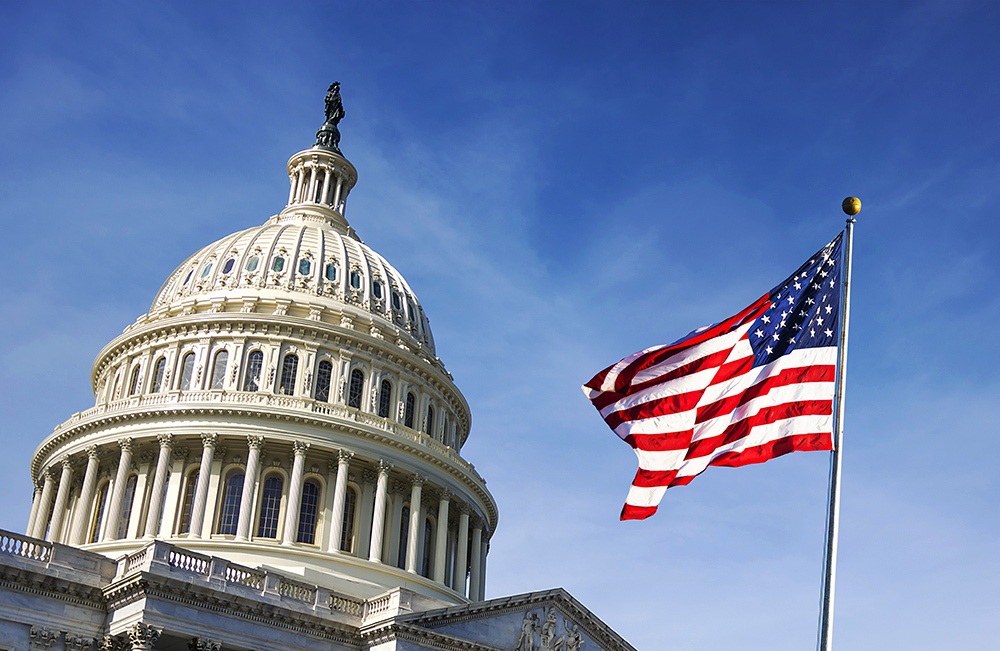 On Friday, March 27, 2020, the President signed into law the Coronavirus Aid, Relief, and Economic Security Act (the CARES Act). One sub-section of the bill, the Keeping American Workers Paid and Employed Act (Title I), aims to provide relief to American small businesses and nonprofits in the form of various loan programs.

Following is an overview of the loan programs. To continue reading, please click here.
For information on the regulations announced on April 3, 2020 by The Small Business Administration, please read our alert, "SBA Issues Interim Final Rules on Paycheck Protection Program"
News & Resources
Event
Eleanor Evans to Chair MCLE Seminar "Advising on Operational & Legal Landmines Small Nonprofits Frequently Encounter"
Article
New Proposed Donor-Advised Fund Regulations May Broaden DAF Treatment, Chill Donor Involvement, and Threaten Tax Deductions
Article
Corporate Transparency Act: Deadlines and Reporting Requirements