Tax Planning After the 2020 Election… And 2021 Runoffs
February 02, 2021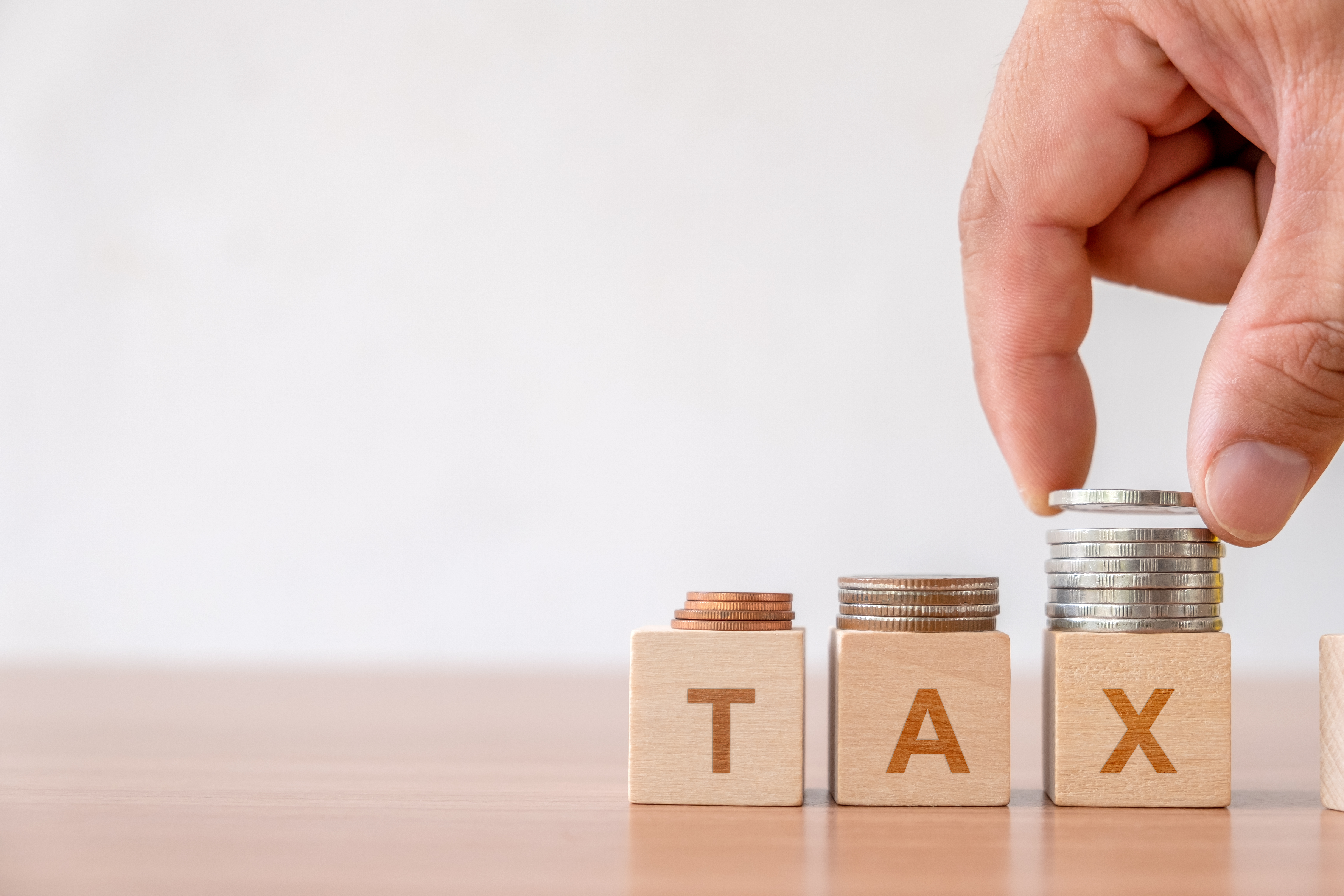 For the first time in a decade, the Democratic party now controls the Senate (narrowly), House, and Presidency. As a result, many believe that we may see significant legislative changes with respect to current estate tax laws.

The extent to which these laws may change is unclear. At times, President Biden has stated his position that the estate tax should revert to pre-2018 levels ($5.5 million exemption per person, to be used during life or at death) or, alternatively, to pre-2010 levels ($3.5 million exemption, only $1 million of which could be used during life).

We do not know how this will all play out, which adds an additional element of uncertainty to estate planning at a time when uncertainty is already high. However, there are a few things we can say with some confidence:
The current $11.7 million tax exemption is going away sooner or later.
Previously used exemption will not be clawed-back.
It is still possible to use the increased exemption in 2021.
Continue reading for more information on each of these bullet points and for a few techniques and issues to think about for individuals considering making current gifts.
News & Resources
Event
Brad Bedingfield to Speak at ACTEC Florida Fellows Institute
Event
MNN Public Policy Forum with Secretary Patrick Tutwiler from the Executive Office of Education
Firm News
Kevin Freytag Joins Hemenway & Barnes as Counsel in the Litigation Group