Philanthropy Blog: Philanthropic Community Responds to Nonprofit Needs During Covid-19 Crisis
March 25, 2020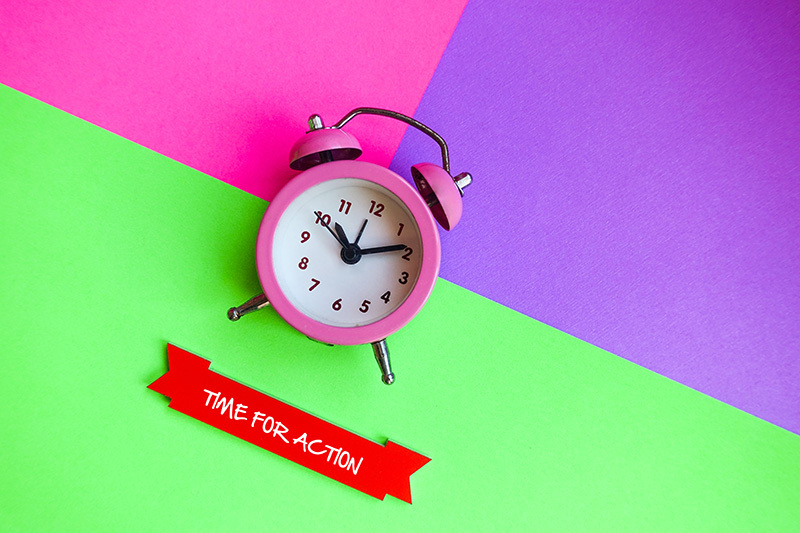 During these difficult times, many individuals and families are asking, "Where is the greatest need and how can we help our community address the challenges resulting from the spread of Covid-19?" The philanthropic community has organized to understand the scope of the challenges facing nonprofits and communities over the last two weeks in response to the spread of Covid-19.
The impact of the crisis on nonprofits and those providing critical educational, health, and social services is widespread. This crisis has had a direct impact on the stability of nonprofits of all sizes and issue areas. Nonprofits particularly hard hit include those working in education and youth services providing continued support to young people at a distance; health care institutions and providers; cultural organizations, especially those whose business model depends on ticket sales, admissions, and gate revenue; and human services, particularly food banks/food shelves and homelessness providers.
The Response
The philanthropic community has responded quickly to nonprofit needs, in many cases in real time, as needs continue to emerge. Many philanthropies and individuals have made immediate response grants, and are developing longer term plans as to how to help with recovery post-crisis. The Council on Foundations has a detailed "call to action" that outlines a number of steps foundations can take in these unprecedented times.
In addition, Hemenway & Barnes attorneys and professionals have a number of resources to support nonprofits during these challenging times. My colleagues, Brad Bedingfield and Eleanor Evans, also wrote this overview on establishing and operating an emergency Covid-19 relief fund: "Direct Impact – Establishing an Emergency COVID-19 Relief Fund". You can find additional advisories related to Covid-19 on our website resource page.
For Donors
Donors might consider the following strategies when assessing how best to support nonprofits in responding to this crisis:
Release restrictions on existing gifts or grants
Make emergency grants to nonprofits impacted during this crisis – consider unrestricted gifts to help organizations respond quickly to direct service needs, or to address critical technology or human resource needs
Make gifts to pooled emergency response funds, held at local or statewide community foundations, United Ways, or individual nonprofits
Support the provision of nonprofit safety net services to vulnerable individuals
Consider longer-term changes to grantmaking, and assess the needs for recovery as well as immediate response
The team of philanthropic advisors and trustees at Hemenway & Barnes is continuing to track these needs as they emerge, and as the scope of the need continues to be evaluated.
About the Author
Gioia Perugini is Associate Director, Family Office and Philanthropy Services at Hemenway & Barnes. She works with individuals, families, advisors, charitable trusts and foundations to provide a range of philanthropic and client services.