Philanthropy Blog: Philanthropy After the Pandemic
March 24, 2021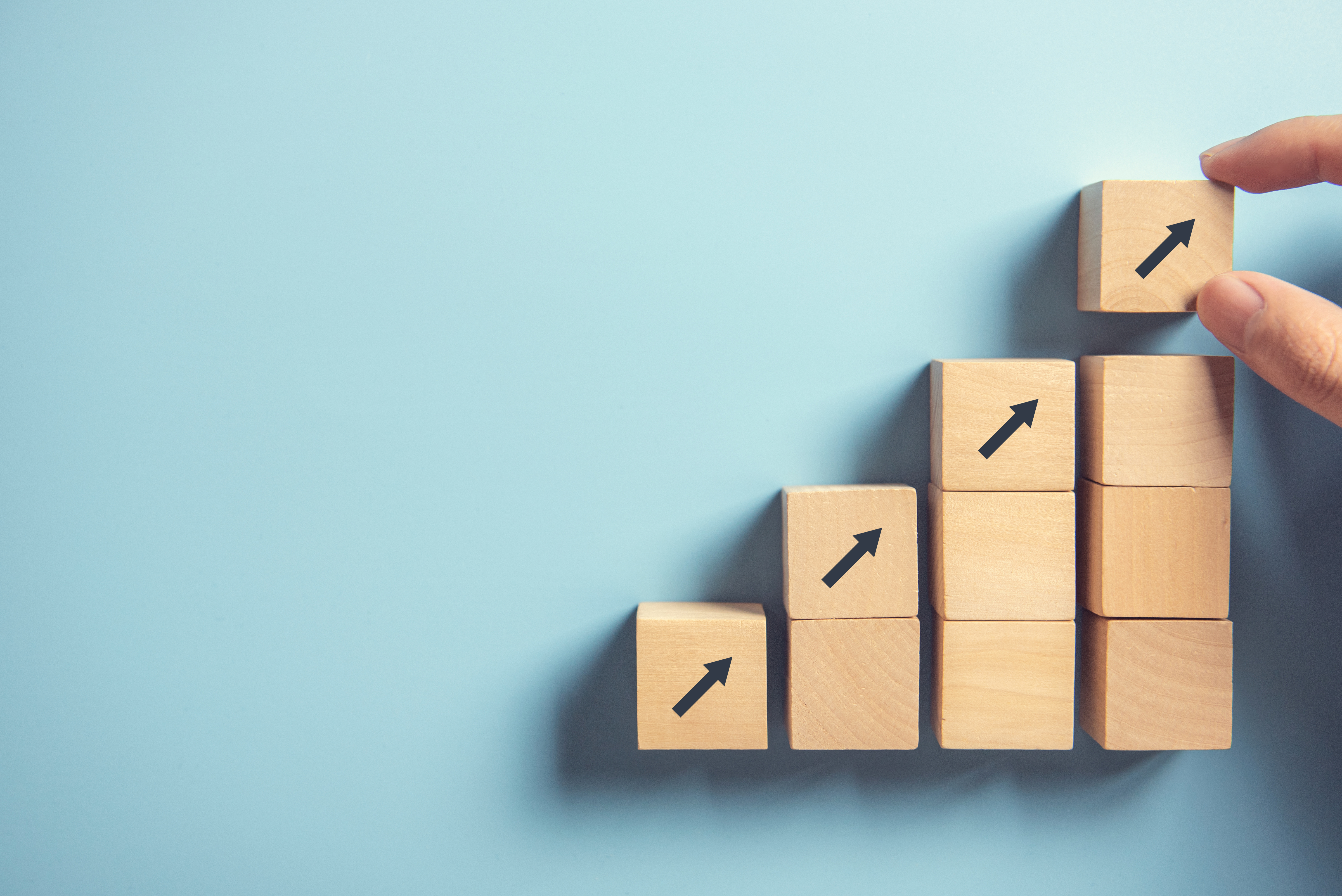 Two weeks. When we started lockdown in Boston a year ago this month, schools and offices were closed for two weeks. At the time, we couldn't wrap our heads around what that meant or how we would operate during the stay-at-home orders. As the one year anniversary passed, it was staggering to look back across this year and see the impact of the COVID-19 pandemic on our communities. We've seen the statistics – 500,000+ lives lost in the US alone, and nearly 30 million diagnosed cases. We know from the data that people of color have been disproportionately impacted by the disease, and are 1-3 times more likely to contract, be hospitalized, or die from COVID-19.
Part of what we remember this month is the outpouring of support that came in response to the pandemic. A recent Center for Disaster Philanthropy report tracked $20.2 billion in funding from corporations, foundations, public charities, and individuals to address the COVID-19 pandemic in 2020. In addition to providing coordination with local governments and support for mutual aid efforts and direct service nonprofits in their communities, community foundations accounted for more than half the total number of gifts. Gifts from donors holding donor advised funds at large national commercial providers increased by an average of nearly 30% from 2019 levels. Not surprisingly, nearly half of all giving reported went to health or health and human services organizations.
As we enter a second year of pandemic living, hope is on the horizon. Forty five million people have been fully vaccinated in the US as of this writing. There is hope that all adults who wish to be vaccinated will be able to do so over the next two months. Schools are slowly returning to full in-person learning, and offices are beginning their slow return to on-site operations. Another round of federal stimulus funding has been approved. As we design for moving forward, here are a few charitable giving trends we hope remain in a post-pandemic world.
Greater collaboration and flexibility– the general trend towards collaboration accelerated dramatically over the last year, with donors, government agencies, nonprofits, and community members working together to meet large scale need in unprecedented ways. Funders of all types were also more flexible and responsive with their giving, reducing red tape and unnecessary administrative burden on their grantees.
Greater awareness of equity – the pandemic laid bare the challenges faced by vulnerable populations, especially for people of color. More focused work to address inequity and work towards social and racial justice is integral to many donor's giving and investment strategies moving forward.
Greater multi-generational engagement – with more time at home and more time together, parents and children were able to engage more about the focus of their giving, and plot a course forward to address the needs they saw unfolding in real-time.
Greater unrestricted and flexible gifts – nonprofits report they need unrestricted gifts more than any other type of donations, and this year more than others donors responded with immediate, unrestricted gifts.
As we all march into this next normal, may we take the spirit of collaboration, of working together, of greater flexibility, and with a vision of equity into the post-pandemic world.
Looking ahead to your charitable giving for 2021?
Contact one of our advisors to analyze your giving from last year and discuss how to maximize your charitable giving and investment to support nonprofits after COVID-19.
About the Author
Gioia Perugini is Associate Director, Family Office and Philanthropy Services at Hemenway & Barnes. She works with individuals, families, advisors, charitable trusts and foundations to provide a range of philanthropic and client services.