SBA Provides Limited Safe Harbor on Paycheck Protection Loan Certification
May 14, 2020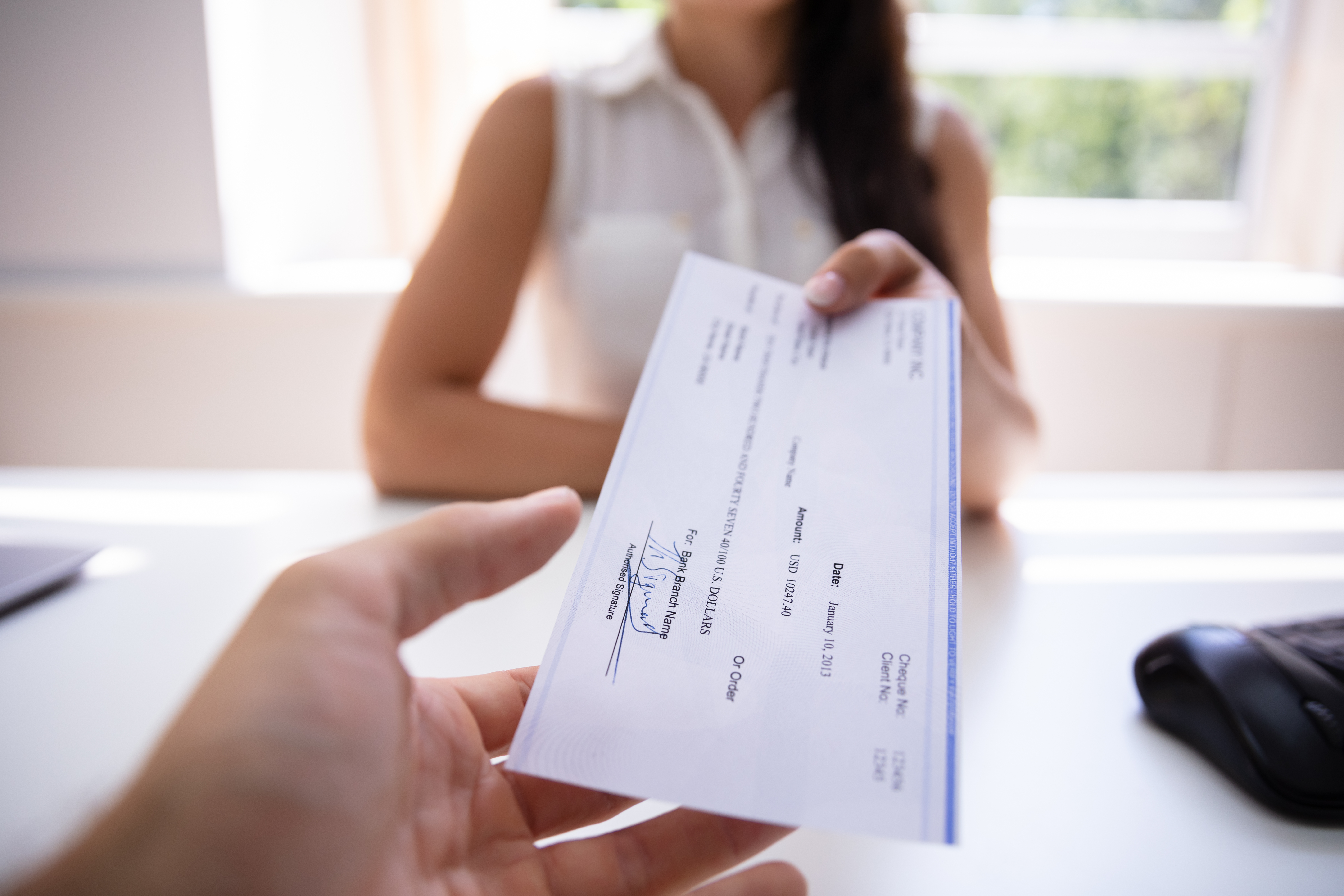 On May 13, 2020 the Small Business Administration (SBA) published an additional FAQ on the Paycheck Protection Program Loans (PPP), providing comfort to hundreds of small businesses, nonprofits, and sole proprietors who had received PPP loans but may have been considering returning them by today's May 14 deadline.

Further update: In new FAQ #47, the SBA has now extended the safe harbor deadline for returning PPP loan funds from May 14 to May 18.
News & Resources
Event
Eleanor Evans and Rob Leahy to Present an MNN Webinar - Keeping Tabs on Federal Grant Funds: Key Considerations in Contracting for Services
Event
Brad Bedingfield and Nancy Dempze to Present "Retirement Planning, Tax Savings for Your Estate, and Philanthropy".
Article
Brad Bedingfield to Present "A Practical Primer on the Private Foundation Self-Dealing Rules" at the Southern Federal Tax Institute