SBA Issues Interim Final Rules on Paycheck Protection Program
April 06, 2020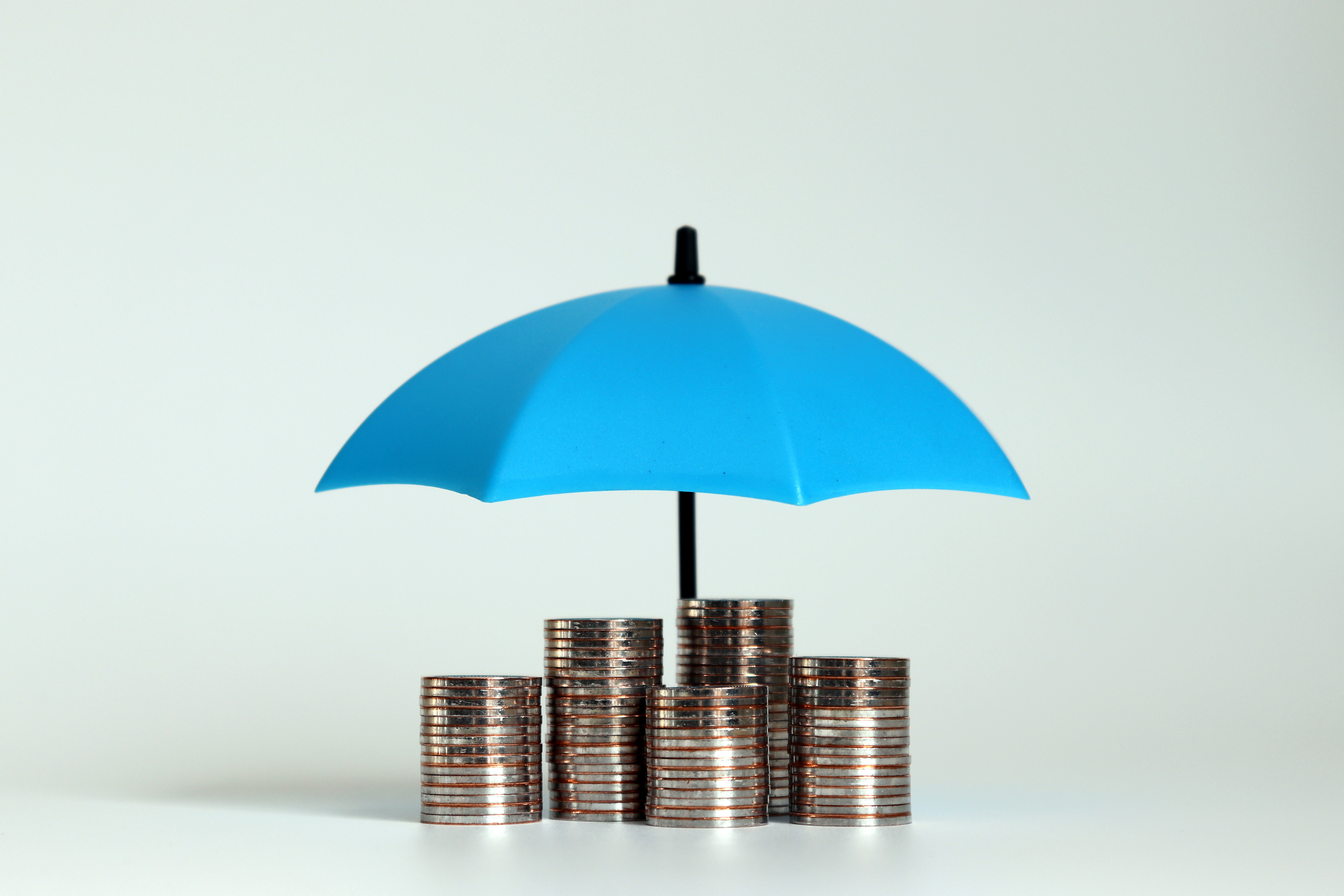 The Small Business Administration (SBA) released regulations on the Paycheck Protection Program (PPP) in the form of two interim final rules: one on the program generally and the other on the program's affiliation requirements. For an overview of the Program, which was part of the CARES Act, please see our alert, here.
The key takeaways of the interim final rule are as follows: Continue Reading
News & Resources
Event
Eleanor Evans and Rob Leahy to Present an MNN Webinar - Keeping Tabs on Federal Grant Funds: Key Considerations in Contracting for Services
Event
Brad Bedingfield and Nancy Dempze to Present "Retirement Planning, Tax Savings for Your Estate, and Philanthropy".
Article
Brad Bedingfield to Present "A Practical Primer on the Private Foundation Self-Dealing Rules" at the Southern Federal Tax Institute