IRS Extends Tax Deadline to May 17
March 18, 2021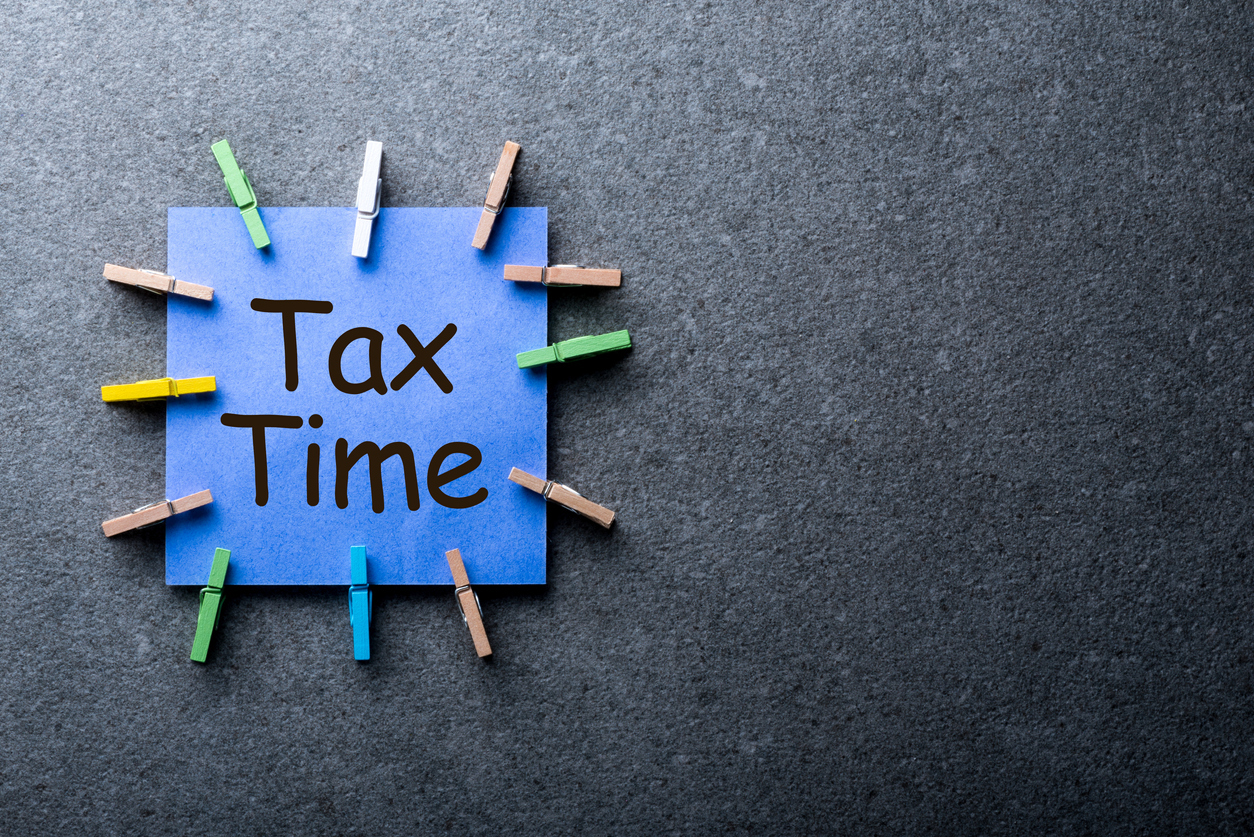 Yesterday the IRS announced that the deadline for filing 2020 federal individual income tax returns and paying any balance due with those returns, would be automatically extended from April 15 to May 17. Although details are forthcoming, the extension is currently very limited. In particular, note the following:


The Massachusetts income tax return deadlines have not been extended.


The deadline for the first quarter 2021 federal estimated payment due April 15th has not been extended.


No other types of federal tax return deadlines have been extended, including for example gift returns or trust and estate income returns.


In light of these limitations, we recommend that clients continue to assemble and provide information to their tax return preparers with an eye toward meeting the original April 15 deadline.

Note that, as always, individual taxpayers can extend the deadline for filing their 2020 federal income tax returns, in which case the deadline for payment of any balance due with the return will now be May 17 and the deadline for filing the return will be October 15.

We will provide further updates as more guidance becomes available.
Questions
If you have questions, please contact a member of Hemenway & Barnes LLP's Tax & Estate Planning Group, or the authors of this alert: Dennis R. Delaney or Paul M. Cathcart
Contact Us
News & Resources
Event
Paul Cathcart to Present on Post-Mortem Planning at the 2023 Estate Planning: MCLE BasicsPlus!®
Article
Corporate Transparency Act: Deadlines and Reporting Requirements
Firm News
Hemenway & Barnes Named among the "Best Law Firms" of 2024 by Best Lawyers