Engaging the Next Generation in Family Philanthropy: Getting Started
July 05, 2022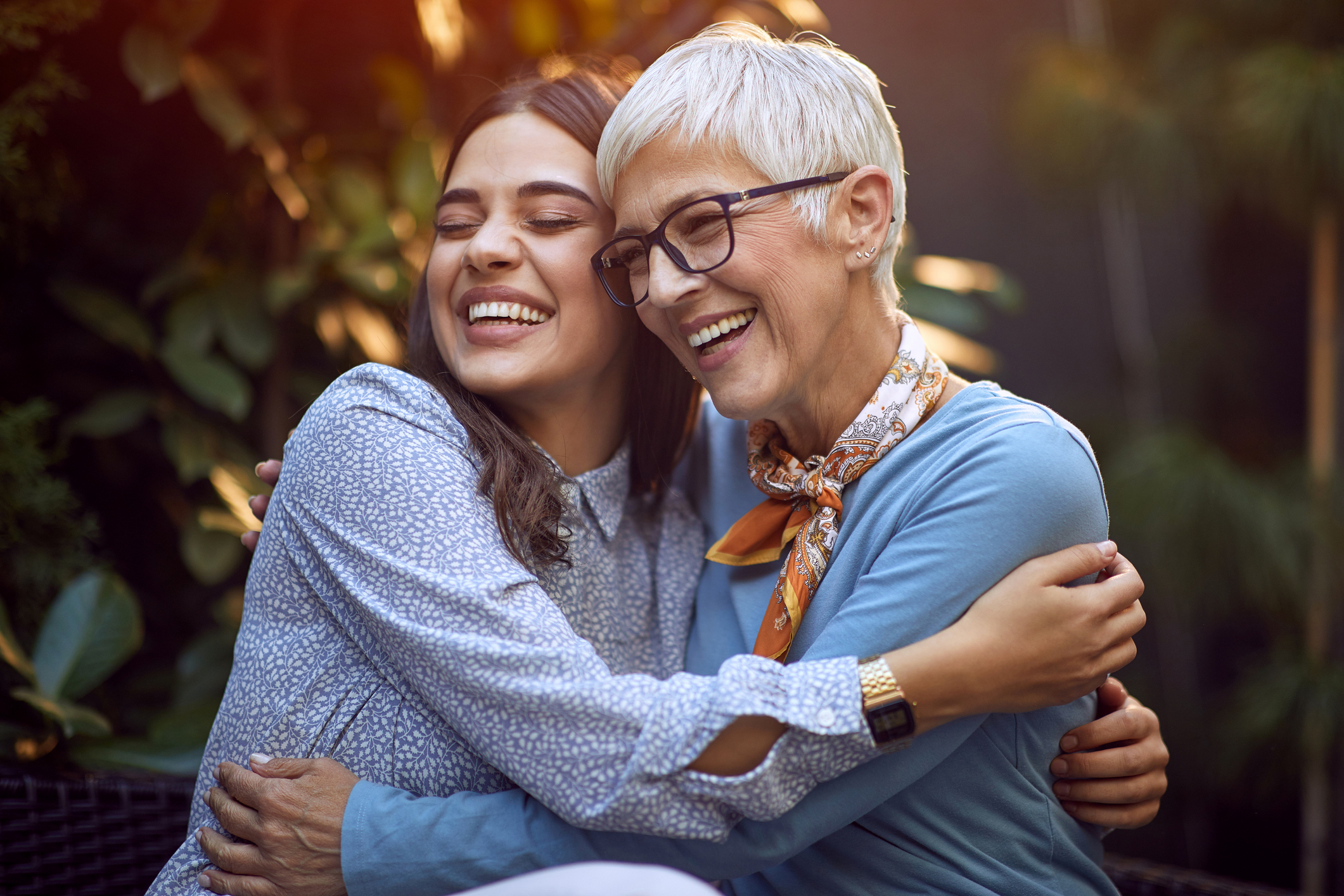 Many families share the objective of extending their philanthropy across multiple generations. But when is the right time is to engage children or grandchildren in the practice of a family's philanthropy? How do you get started? What can be done to get the next generation "ready"? These are questions we hear daily.
Getting Started with a Needs Assessment
We often start the conversation with a needs assessment. Just as you might start with understanding a client's goals for investments or estate planning, we like to start with a discussion about the family's goals in terms of size and scope of their giving "footprint." Sometimes, this is clear - a family member has had a health event or formative experience that makes the focus of the family's philanthropy crystallize or a recent political or social event in the world spurs a desire to be more philanthropically active. In some cases, children or grandchildren might come to you already caring deeply about an issue, but need guidance as to how they want to tackle it or where their funds can have the greatest impact.
At other times, the goals may be less apparent. In this case we begin by asking questions to elicit interests and potential scope. Conversations with other advisors often happen at this phase as well. The accountants and estate planners will often work together to determine how much, when, and what the best vehicle is to use for the family's specific circumstances and financial needs. This would be the time to determine what vehicle or vehicles make most sense.
Then we can begin to address substantive questions:
What are the issues about which you feel most strongly?
What did your parents or grandparents value? How closely do we need to or do you want to adhere to their wishes?
When is it appropriate to deviate?
What is the geographical reach of your giving and how do you want to approach it (direct services, policy, advocacy, etc.)?
How hands-on do you want to be in the process?
How do you determine where your funds can have the greatest impact?
Defining and Developing Family Roles
After the needs assessment gives you a rough outline of your goals, we turn next to defining and developing family roles and sharing the eligibility criteria. Not to oversimplify, but it is important to clarify who will do what, both within the family and with outside advisors. As you can imagine, this part of the conversation varies, depending on the stage at which we meet the family.
Here are some of the questions we typically start with in helping families define roles:
Is the founder still "in charge"?
Would the family like to create a broader group of participants?
Are there family members who do not want to, or should not, be part of the plan?
How do spouses fit in?
Are there specific eligibility requirements?
Developing clearly articulated family roles, and ensuring everyone knows them and agrees to abide by them, sets a level playing field on which to engage in shared family philanthropy.
Flexibility is Key to Engagement
How you approach this work is often as important as what you do. Maintaining flexibility is key to the success of multi-generational engagement. Given their different ages and stages, we know that different generations approach life with different outlooks. Many of us are familiar with the profiles and habits of Baby Boomers, Generation X, and Millennials, but do you know how to engage Generation Z? See our previous blog post on Igniting Generation Next for some insight.
Every generation is different. Just as every generation evolves and changes over time so does every family. The right idea is often the one for which those assembled are most ready and on which the group can agree. Then their shared work can evolve and grow over time. The "perfect" idea, if the group is not fully committed to it, will not succeed.

Ready to get started?
Contact a member of our Philanthropic Strategies Group today.
Contact Us
Related Services
Philanthropic Advisory
We offer a full range of philanthropic advisory and grant-making services to private foundations, trusts, individuals, families, and other entities.
Wealth Management
We help individuals and families enhance and protect their wealth by building enduring relationships rooted in high-quality, practical, and distinctly personal service.