Education Department Releases Institutional Portion of CARES Act Higher Education Emergency Relief Fund
April 24, 2020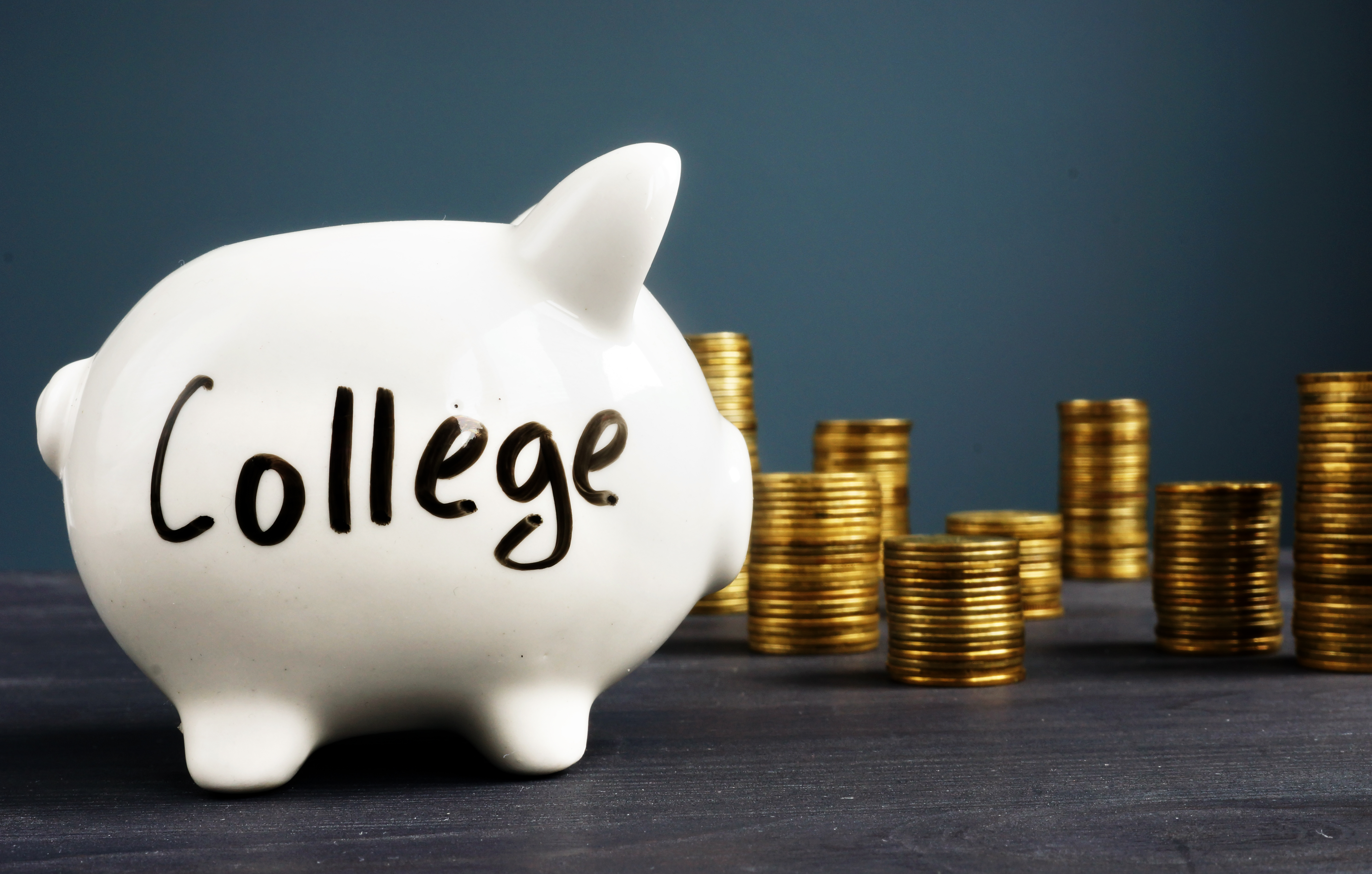 This week, the U.S. Department of Education (ED) released the "Institutional Portion" of the Higher Education Emergency Relief Fund (HEERF) established by the CARES Act to provide financial support to colleges, universities, and students facing educational challenges related to COVID-19.
Continue reading for a brief summary of the provisions governing these institutional funds, as well as an overview of the related application process.
News & Resources
Event
Brad Bedingfield and Eleanor Evans to Present "Understanding 501(c)(3) Tax Exemption of Non-Profits" at MCLE
Event
Brad Bedingfield to Present "Planned Giving With Rising Interest Rates" at the PGGNE November Monthly Meeting.
Event
Donna Mizrahi to Moderate "When Estate Planners and Real Estate Lawyers Don't Speak the Same Language" at the 2022 REBA Annual Meeting & Conference.