2022 Personal Tax Planning Update
January 12, 2022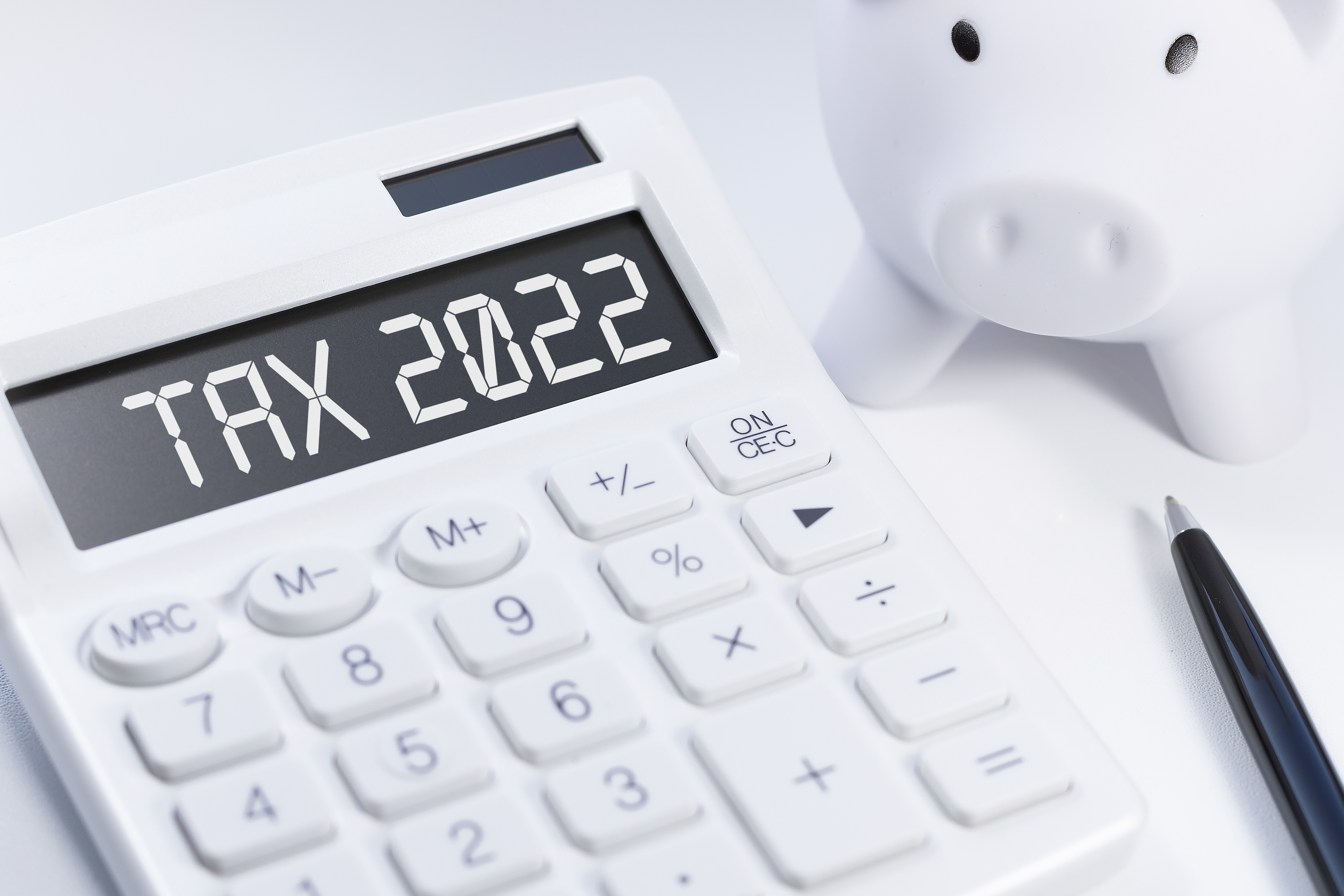 The new year brings with it new tax-savings opportunities, including larger gift and estate tax exemptions and exclusions. This article includes charts showing these figures for 2022 as well as this year's federal income tax brackets. A list of strategies and tips to consider in your tax planning this year follows each chart.
Towards the end of 2021, proposed bills would have significantly altered the estate tax landscape, including the House Democrats' proposal to reduce the federal gift and estate tax exemption by fifty percent. However, this proposal did not become law, and we do not know if any tax reform will be enacted this year. We will continue to monitor the situation closely and report any significant changes. In the meantime, continue reading for the 2022 exemption and exclusions figures.

News & Resources
Event
Brad Bedingfield to Speak at ACTEC Florida Fellows Institute
Firm News
Edward Notis-McConarty Named Lawyer of the Year by Best Lawyers 2024
Firm News
Hemenway & Barnes Attorneys Recognized in 2024 Edition of Best Lawyers in America®
Want to learn more about tax-savings opportunities?
Contact our estate and tax planning professionals.
Contact Us