2020 Personal Tax Planning Update
January 17, 2020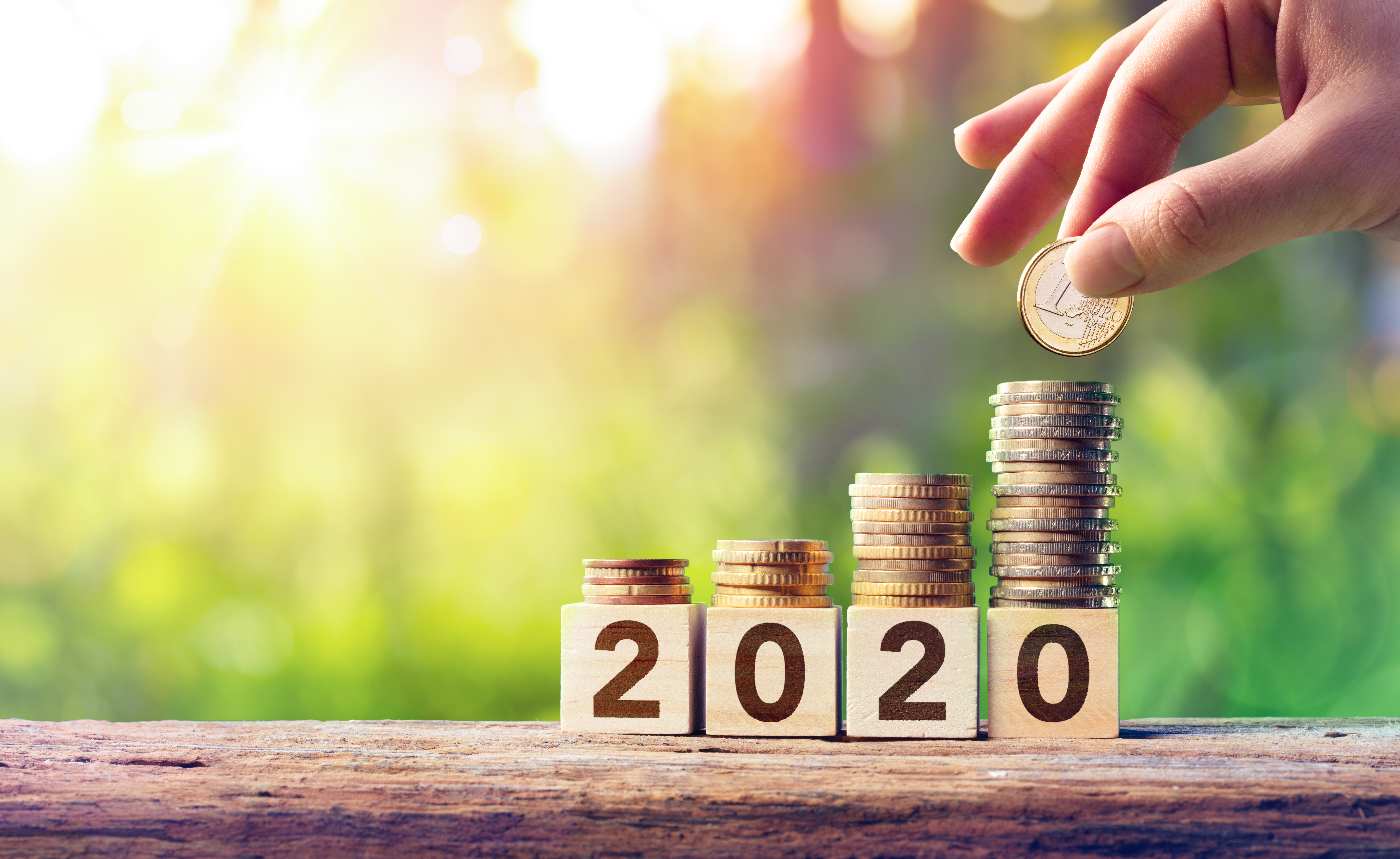 The new year brings with it new tax-savings opportunities, including larger tax exemptions and exclusions, and new rules governing most retirement accounts. This advisory includes charts showing these figures for 2020 as well as this year's income tax brackets. A list of strategies and tips to consider in your tax planning this year follows each chart.

Continue reading to learn about:
Gift and estate tax strategies for 2020
Federal income tax brackets for 2020
Important facts and tips for 2020 income planning
To read the full advisory, please click here.
This alert has been updated for the CARES Act, enacted on March 27, 2020.
News & Resources
Article
The Millionaire's Tax in Massachusetts
Event
Donna Mizrahi to Moderate "When Estate Planners and Real Estate Lawyers Don't Speak the Same Language" at the 2022 REBA Annual Meeting & Conference.
Article
Tax Inflation Adjustments - Looking Ahead to 2023