Jane's Trust Foundation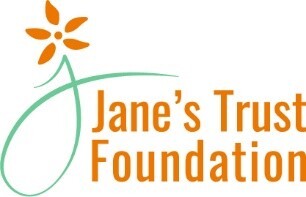 Jane's Trust Foundation is a family foundation dedicated to creating a more socially just and environmentally sustainable world in which all people thrive through education and deep connections with family, community, and the natural world. Jane's Trust Foundation focuses its grantmaking on climate change mitigation and adaptation, social justice, and special projects of interest to the Trustees.
Between 2010 and 2021, Jane's Trust Foundation awarded 214 grants to 60 organizations totaling more than $15 million. More than three-quarters of funding has supported organizations working in northern New England, with about 10% of grants supporting organizations in Massachusetts and Florida.
Due Date
Applications to Jane's Trust Foundation are by invitation only and are considered once annually. The Foundation does not accept unsolicited proposals and does not have published guidelines.
Questions
If you think your organization might be a fit with Jane's Trust Foundation's interest areas please contact Gioia Perugini at [email protected] for more information