Volunteering at the Rose Kennedy Greenway
July 29, 2021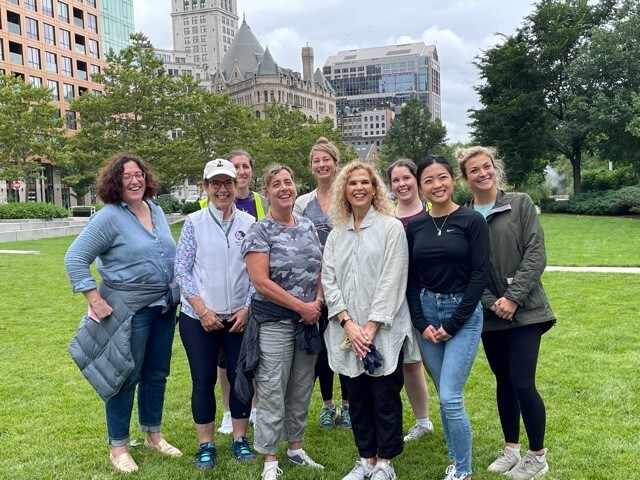 Making an Impact
Hemenway & Barnes employees worked on a gardening project at the Rose Kennedy Greenway as a way of contributing to the vibrant, inclusive, and evolving gather place.
The Greenway is a contemporary public park in the heart of Boston, where millions of visitors come to gather, unwind, and explore. The gathering place offers healthy green space, fun, engaging and thought-provoking experiences and is used as a testing ground for new ideas.
For more information about the Greenway, visit the link below.
Community Involvement
Event
MNN Policymaker Roundtable with Secretary Marylou Sudders July 12, 2022
Hemenway & Barnes is pleased to partner with the Massachusetts Nonprofit Network to present the 2022 Policymaker Roundtable Series.
Event
Eleanor Evans to Present at 2022 CAPLAW National Training Conference
Eleanor Evans, Counsel in the Nonprofit Group, will be presenting a session on Strategies for Super Subrecipient Relationships: Different Strokes for Different Public CAAs at the 2022 CAPLAW National Training Conference.
Event
2022 Chipping in for Veterans – New England Center and Home for Veterans
Hemenway & Barnes is pleased to sponsor this year's Chipping in for Veterans annual golf tournament.