Volunteering at Playworks
August 18, 2021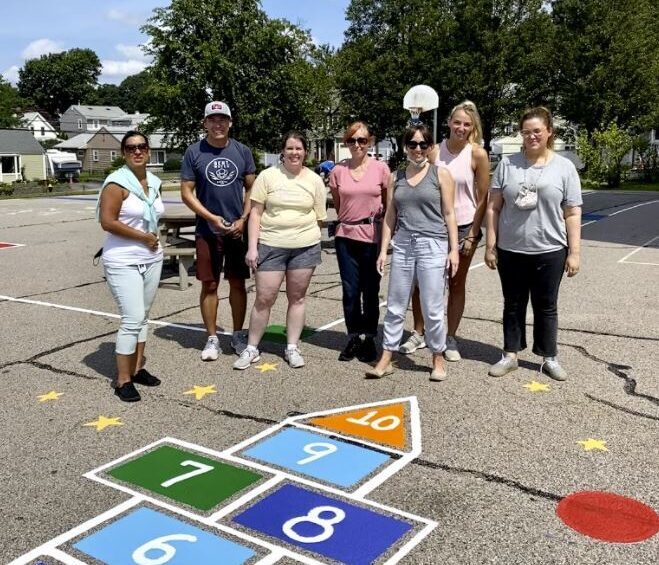 Making an Impact
Hemenway & Barnes employees volunteered their time by painting a playground for Playworks.
Playworks is a nonprofit organization that supports learning and physical health by providing safe and inclusive play to low-income students in urban schools. They help schools and districts make the most of recess through on-site staffing, consultative support, professional development, free resources, and more. They also support youth programs and other organizations that wish to improve playtime.
For more information about Playworks, visit the link below.


Community Involvement
Event
MNN Policymaker Roundtable with Secretary Marylou Sudders July 12, 2022
Hemenway & Barnes is pleased to partner with the Massachusetts Nonprofit Network to present the 2022 Policymaker Roundtable Series.
Event
Eleanor Evans to Present at 2022 CAPLAW National Training Conference
Eleanor Evans, Counsel in the Nonprofit Group, will be presenting a session on Strategies for Super Subrecipient Relationships: Different Strokes for Different Public CAAs at the 2022 CAPLAW National Training Conference.
Event
2022 Chipping in for Veterans – New England Center and Home for Veterans
Hemenway & Barnes is pleased to sponsor this year's Chipping in for Veterans annual golf tournament.