Supporting the Massachusetts Fallen Heroes
May 19, 2022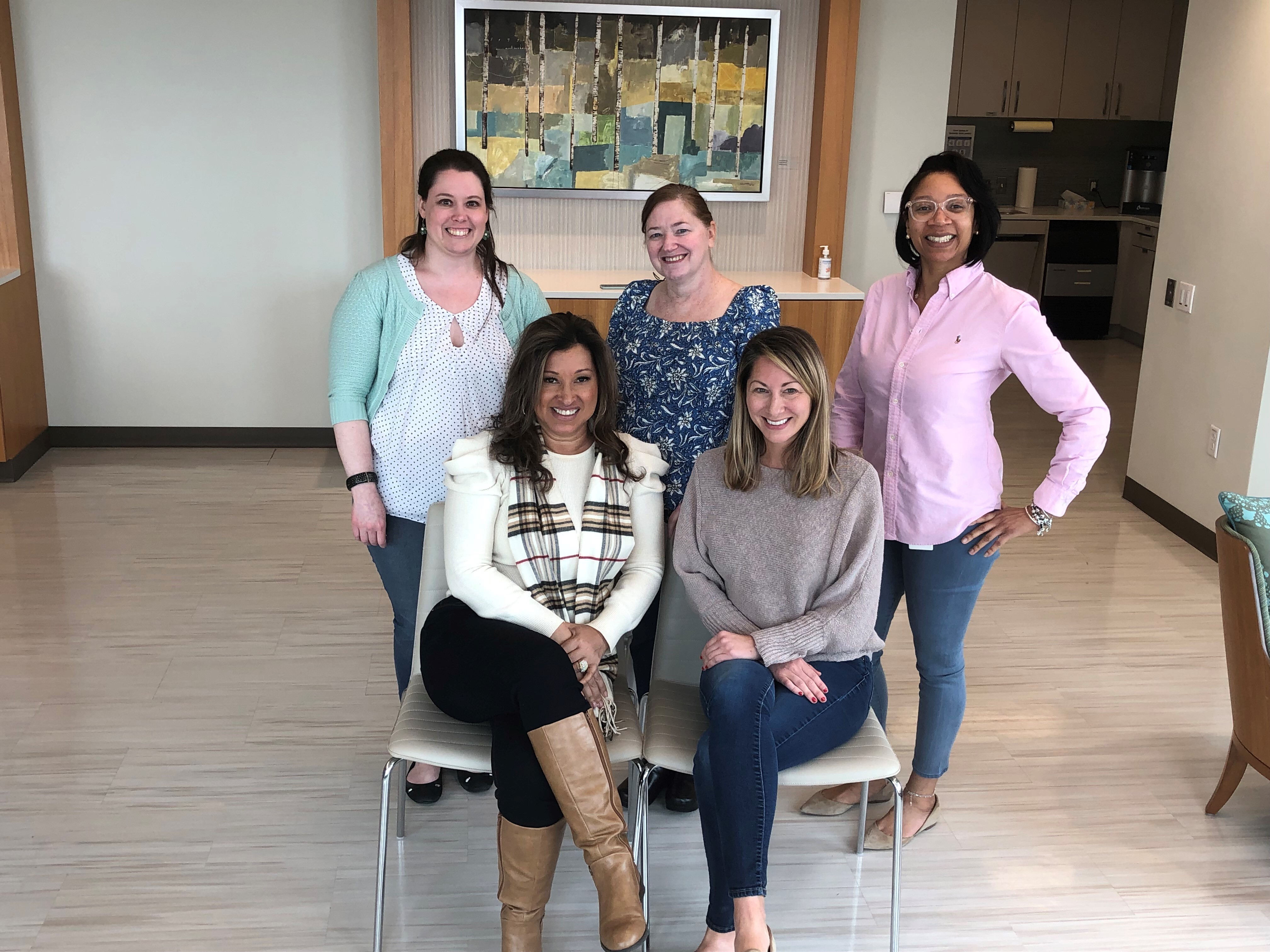 In honor of Memorial Day and Patriots Week in the month of May, Hemenway & Barnes raised funds for the Massachusetts Fallen Heroes. We are also a proud sponsor of the Massachusetts Fallen Heroes Annual Memorial Dinner on May 26, 2022.
Massachusetts Fallen Heroes was established in 2010 by Boston firefighters, local Veterans, Gold Star Families, and police officers who are committed to memorializing their fellow service members who did not return home to their families.
The Annual Memorial Dinner serves as Massachusetts Fallen Heroes primary fundraiser and most dynamic display of the programs. Highly distinguished guests, Gold Star Families, service members, and community supporters gather to honor the fallen and hear the stories of those impacted by the service of Mass Fallen Heroes. The inspirational and motivational event captures the essence of community and memorializes the 301 Massachusetts service members lost since September 11, 2001.
Learn more about Massachusetts Fallen Heroes
Related News
Event
MNN Policymaker Roundtable with Secretary Marylou Sudders July 12, 2022
Hemenway & Barnes is pleased to partner with the Massachusetts Nonprofit Network to present the 2022 Policymaker Roundtable Series.
Event
Eleanor Evans to Present at 2022 CAPLAW National Training Conference
Eleanor Evans, Counsel in the Nonprofit Group, will be presenting a session on Strategies for Super Subrecipient Relationships: Different Strokes for Different Public CAAs at the 2022 CAPLAW National Training Conference.
Event
2022 Chipping in for Veterans – New England Center and Home for Veterans
Hemenway & Barnes is pleased to sponsor this year's Chipping in for Veterans annual golf tournament.