Philanthropy Blog: Lessons Learned From Two Decades in Philanthropy
November 08, 2019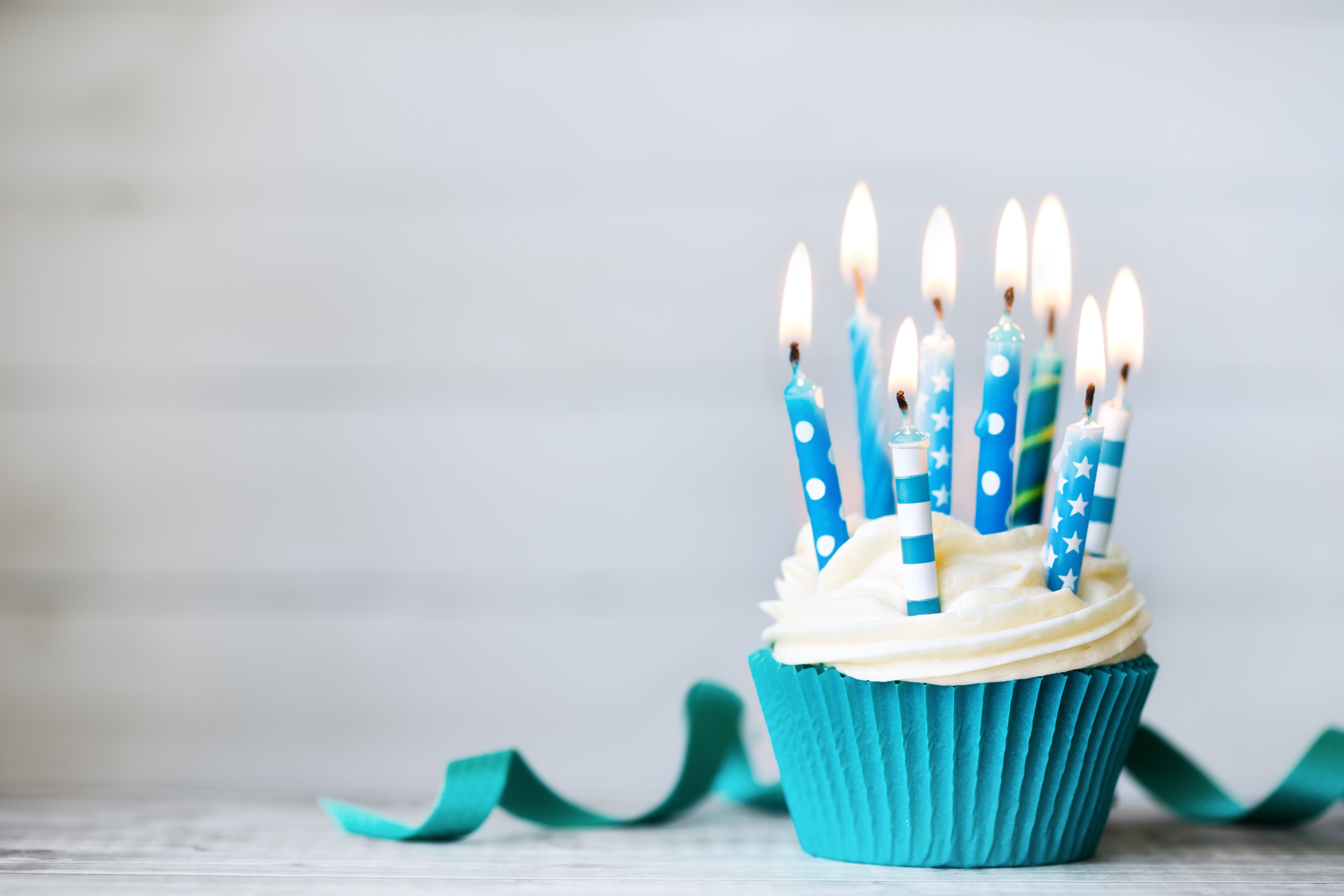 Today I am celebrating my 20th anniversary working at Hemenway & Barnes. Twenty years is a long time. Technology has changed our world in so many ways - email, Windows, and the Internet were all relatively new business tools in 1999. I got my first cell phone that year, when the iPhone was merely a glimmer in Steve Jobs's eye. The physical landscape of Boston has changed dramatically too - the Big Dig, the creation of the Greenway, downtown and neighborhood development, an activated waterfront, significant historic preservation, a clean(er) Charles River, and so much more. The diversity of voices at the philanthropic table, from age, race, and ethnicity to geographic and socio-economic status, have grown as well, with so much more ground to cover.
The field of philanthropy, too, has evolved. Charitable giving has grown exponentially in the last 20 years. The past two decades saw the dramatic expansion of a wide variety of charitable giving vehicles, giving rise to the expansion of community foundations, giving circles, donor advised funds, social enterprises, and so much more. The broad fields of socially responsible investing grew exponentially during this time period as well, with foundations in particular examining how to mobilize their endowments for social good. I won't try to recreate a comprehensive look back (for that visit the SSIR blogs by Lucy Bernholz at https://ssir.org/articles/entry/ten_for_ten_philanthropy_from_2010-2020#
I've had the unique opportunity to oversee thousands of acts of generosity on behalf of our clients – individuals, families, foundations, charitable trusts – gifts of every shape and size, focused on a host of issues near and dear to them. These were not always charitable gifts, as many donors use the full set of tools available to them, including political giving, starting a business, or investing in companies or products which match and align to their values and philanthropic interests. Professional networks have grown and flourished, promoting research into trends and best practices in the sector, issues of importance in our communities, along with books, blogs, TedTalks, Twitter – all tools to help donors be the best givers they can be. Many of you reading this remember when you kept hard copies of annual reports in your files, before Guidestar's dramatic expansion and wide use (now a day doesn't go by that I don't look something up on Guidestar).
But don't worry, this blog isn't going to be a lament of a bygone era. Instead, I wanted to share some of the top lessons I have learned as a philanthropic advisor and program officer for various philanthropies.
Donor intent matters – starting with what you want to accomplish, what good you want to see in the world, matters just as much as it did 20 years ago. Nonprofits use this as their starting point – in fact the IRS won't approve your application to become a nonprofit unless you can prove your "charitable purpose." Every donor should start their giving from that launching point.
The best philanthropic partnerships are those of equals, where donors and nonprofits listen to one another, bring complementary skills to the table, and work together to achieve shared goals. Donor intent without a willing and able nonprofit partner has no outlet. While the power between donors and the organizations they seek to fund can sometimes become imbalanced good partnerships acknowledge the goals, strengths, and limitations of each partner involved. Collaboration, both between donors and nonprofits and among donors, often helps all parties come together with complementary skills and strengths.
Partners in the donor/nonprofit relationship need to be honest brokers, not sales people. I start almost every meeting with a potential grantee with "Tell me what you are working on" and end most meetings with "Is there anything you wanted to discuss that I haven't thought to ask?" Similarly, when I work with donors, I ask about the issues that matter to them, but I also encourage them to be open minded and willing to entertain a plan that is not necessarily the one with which they began their giving. We are not buying and selling widgets, we are working together to improve our communities and those in it. Don't treat the relationship like a sales pitch or a transaction.
Above all, humility matters. No one of us has all the answers, and if these were easy problems to solve, our work here would be done. Approach every interaction mindful of what you can learn, and from whom you can learn it. Sometimes this involves listening more than talking or jumping to a quick-fix.
Having done the look back, I believe the horizon is bright on the road ahead. Philanthropy and giving are expanding in new and exciting ways, acknowledging the flaws of the past, working as a sector to make itself stronger, more accountable, and more inclusive of diverse voices that will matter long into the decades to come. We are ready to face the challenges ahead.


About the Author
Gioia Perugini
is Associate Director, Family Office and Philanthropy Services at Hemenway & Barnes. She works with individuals, families, advisors, charitable trusts and foundations to provide a range of philanthropic and client services.
About H&B's Sustainability Blog
A blog about sustainability of the multigenerational family. Sustaining family wealth and prosperity, unity and legacy, family enterprise and family office, philanthropy, and family lands. Now more than ever, meeting the challenges of sustainable family prosperity and unity requires great thought, care and planning. Our hope is that this blog will inspire creative thinking, underscore significant issues, offer perspective, encourage communication and embolden you to take action toward sustaining your family's legacy.