Hemenway & Barnes Files Amicus Brief in First Amendment Challenge Before the Supreme Court
December 22, 2021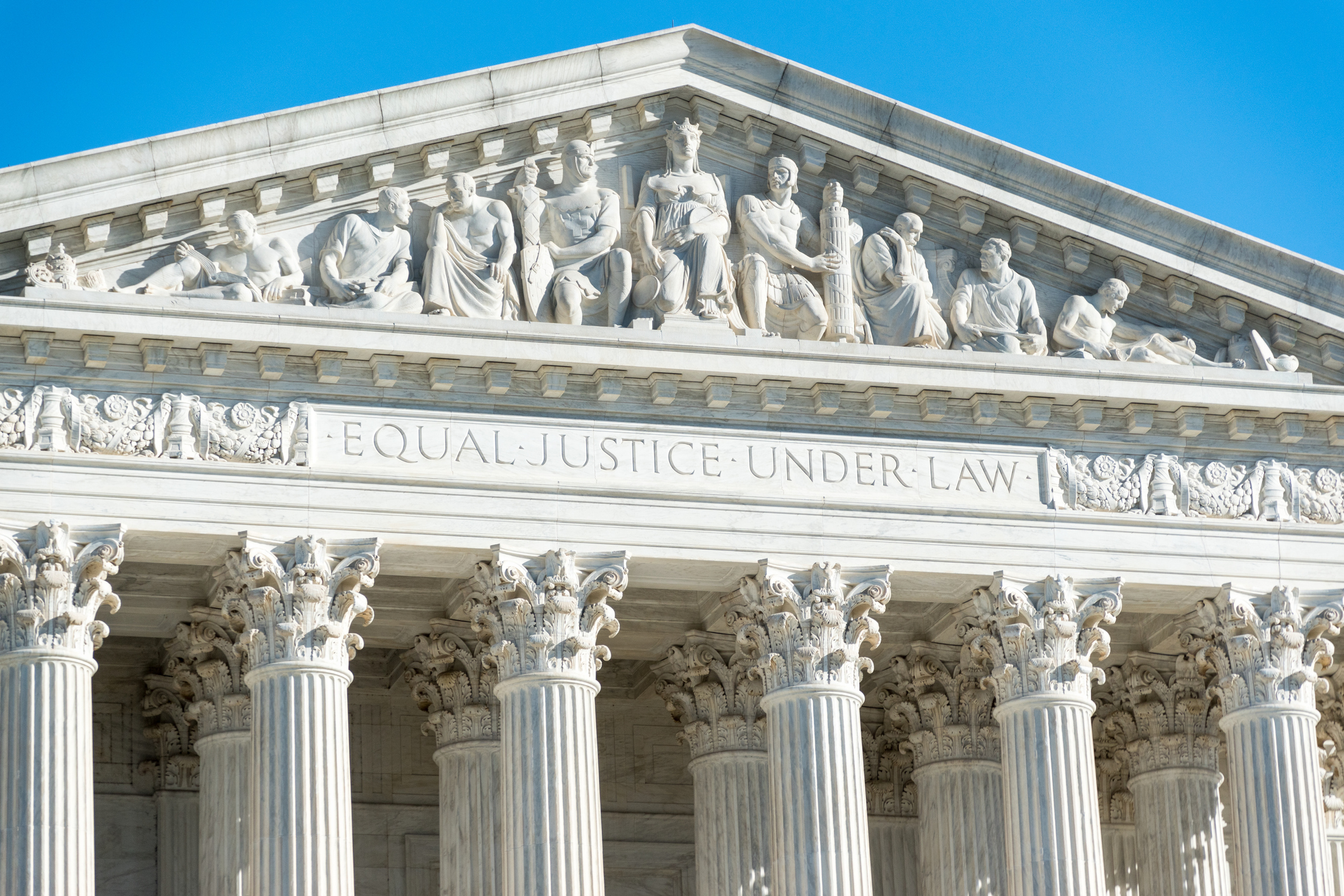 Hemenway & Barnes has filed an amicus brief in Shurtleff v. Boston asking the Supreme Court of the United States to affirm the U.S. Court of Appeals for the First Circuit's decision that the flags flown on the City Hall Plaza flag poles constitute the City's own speech. The brief was filed on behalf of Massachusetts nonprofit organizations committed to social and economic justice and advocating for communities that have been historically marginalized, discriminated against or oppressed. It provides important historical and political context for the City's flag raising ceremonies, from the unique perspective of local organizations. That context—which will allow the Court to better understand what City Hall Plaza looks like and what actually happens at a flag raising—should help support the City's argument that flag raisings are government speech.

The amicus brief was filed on behalf of: The Jewish Alliance For Law and Social Action, The Episcopal City Mission, GLBTQ Legal Advocates and Defenders, Inc., Jetpac Resource Center, Inc., Keshet, Inc., Massequality, and Unitarian Universalist Massachusetts Action Network, Inc.

It was prepared by Hemenway & Barnes attorneys, Ryan P. McManus, Jennifer Grace Miller and Vanessa A. Arslanian, along with Cindy Rowe and Julia Schlozman, The Jewish Alliance for Law and Social Action and Kenneth A. Sweder.

A copy of the brief is available here.

The brief represents a facet of our firm's appellate litigation practice: making sure our courts are aware of the broader impact of the cases before them by representing parties who would be affected by those broader consequences. For more information, please contact Ryan McManus.
News & Resources
Event
Massachusetts Bar Association Eleventh Annual Probate Law Conference
Firm News
Hemenway & Barnes Named among the "Best Law Firms" of 2024 by Best Lawyers
Firm News
Hemenway & Barnes Attorneys Named to the 2023 Massachusetts Super Lawyers and Rising Stars Lists