Endowments in the Time of Coronavirus
March 27, 2020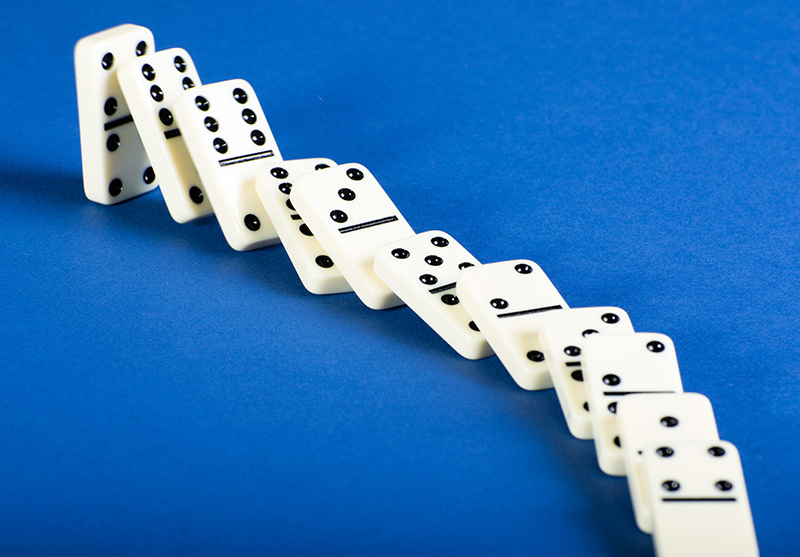 Nonprofits across the country have been hit with a massive double blow. COVID-19 has shut down charitable activities and frozen many revenue streams, forcing many nonprofit employers to streamline operations, and potentially to lay off staff. At the same time, stock market losses in recent weeks have put great strains on endowments. Many nonprofits find themselves looking to remaining endowment funds to help supplement operating funds until things stabilize, but are appropriately nervous about violating state law by misusing endowments.

To what extent can nonprofits activate their remaining endowments to keep themselves afloat?

To continue reading, please click here.
News & Resources
Event
Eleanor Evans and Rob Leahy to Present an MNN Webinar - Keeping Tabs on Federal Grant Funds: Key Considerations in Contracting for Services
Event
Brad Bedingfield and Nancy Dempze to Present "Retirement Planning, Tax Savings for Your Estate, and Philanthropy".
Article
Brad Bedingfield to Present "A Practical Primer on the Private Foundation Self-Dealing Rules" at the Southern Federal Tax Institute