Direct Impact - Establishing an Emergency COVID-19 Relief Fund
March 20, 2020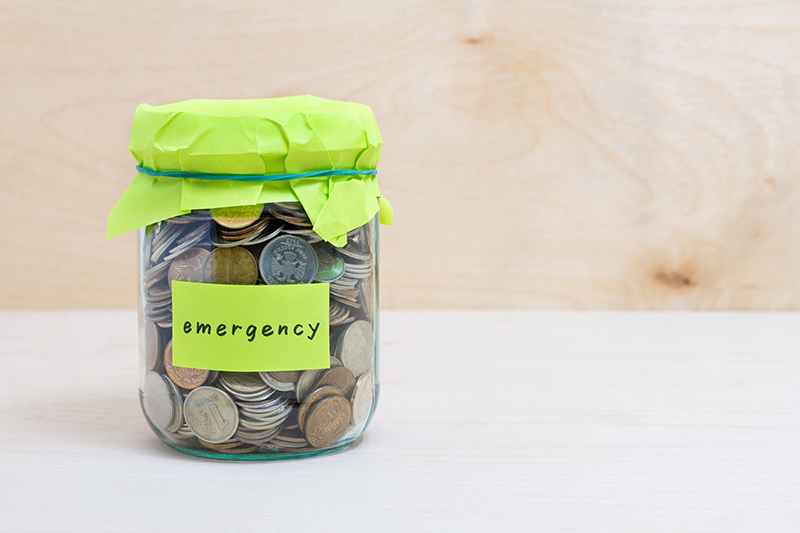 The impact of COVID-19 on our communities is only just starting to come into focus. It's not just the health risks - millions are likely to find themselves unemployed, without health insurance or a means to make money. Those who must continue their work as this crisis balloons, in particular health care workers, have no safe place to leave their children. Nearly everyone is facing increased financial pressures. Families will lose their homes, businesses will shutter, and nonprofits will be forced to cease operation. The damage will already be dramatic, no matter what happens from here - without massive governmental and NGO intervention, it may be catastrophic.

Click here to continue reading for guidance on the following questions:

Can and should my nonprofit make direct grants to individuals impacted by COVID-19?
Who can contribute to my COVID-19 relief fund, and on what conditions?
Does my nonprofit need to issue a 1099 to recipients?