Changes for Retirement Accounts and 529 Plans Under the SECURE Act
December 27, 2019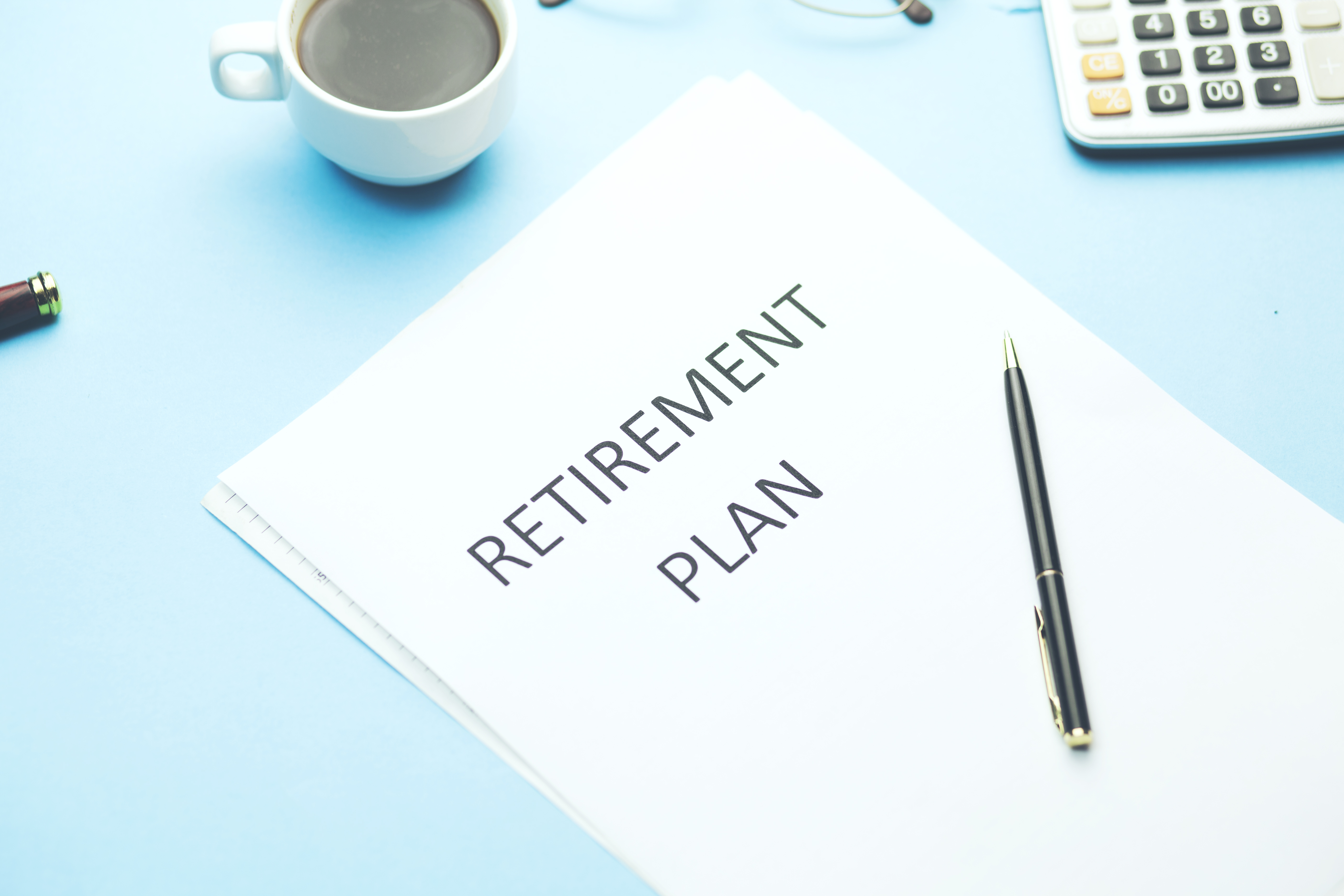 The SECURE Act of 2019 (the "Act") has been signed into law and will go into effect on January 1, 2020. It has several income tax provisions that affect individual taxpayers. Although the Act amends several sections of the tax law, we want to give you information on two important areas that the Act affects, namely retirement accounts and 529 college savings plans.

Continue reading to learn about the:
good news for retirement account owners;
potentially bad news for non-spouse heirs to retirement account owners; and
the expansion of permissible uses of 529 Plans.
To read the full advisory, please click here.