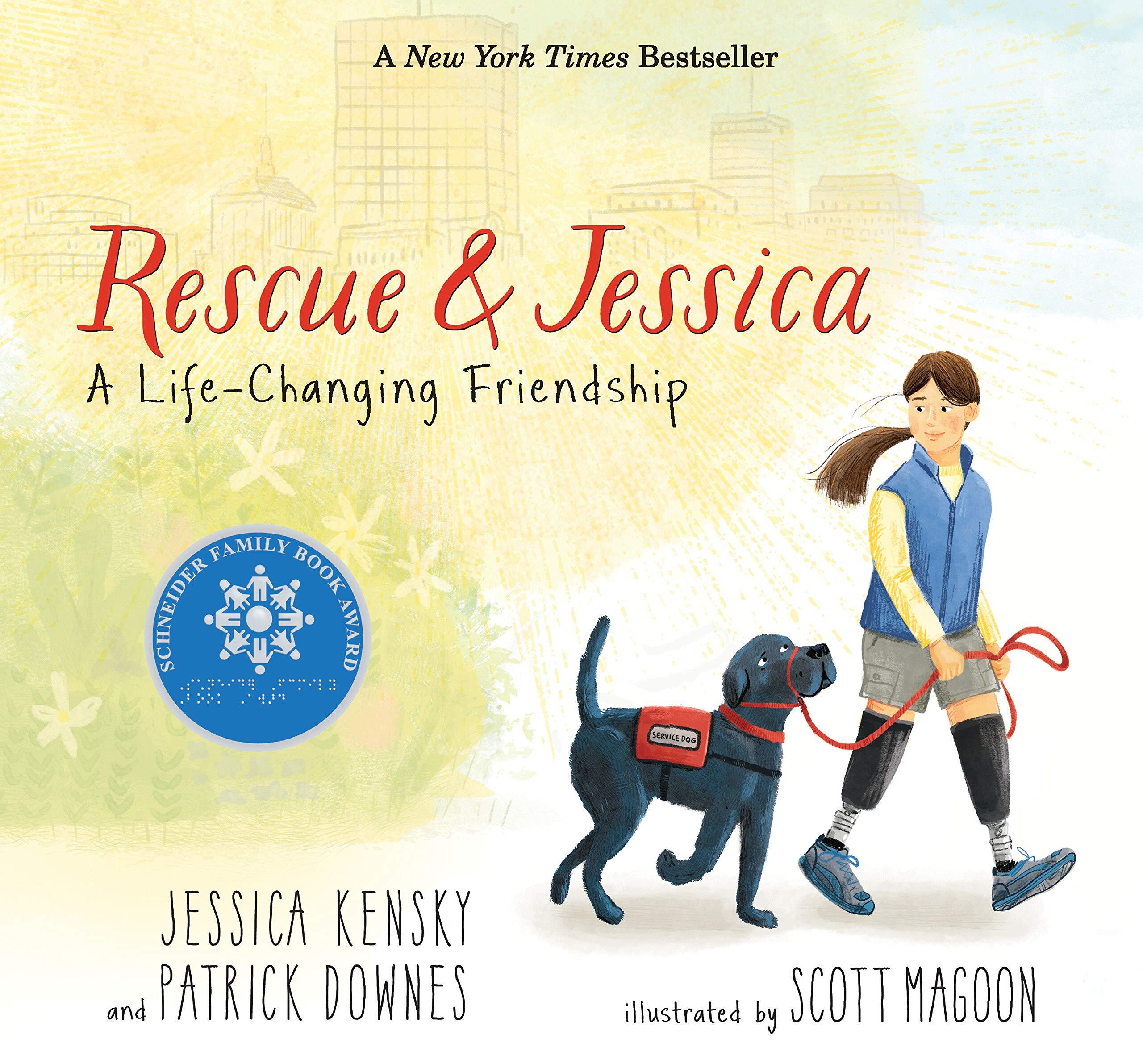 Our clients, Jessica Kensky and Patrick Downes published the book, Rescue & Jessica. The inspiring story of a girl and her service dog is based on the real-life partnership between the book's author and her service dog, Rescue.
Jessica and Patrick were both injured in the Boston Marathon bombing. H&B partners, Steve Kidder and Ned Notis-McConarty met Jessica and Patrick shortly after the bombing and have been helping them ever since.
Look for a copy of the book next time you are in our office.
Stephen W. Kidder
Stephen W. Kidder concentrates his practice in the areas of taxation and professional fiduciary services. Mr. Kidder counsels a number of New England's leading nonprofit organizations in the areas of governance, regulatory and compliance issues. In addition, he serves as a private fiduciary for many family trusts. Mr. Kidder represents major professional sports players associations nationally on both state and local tax issues.
Community Involvement
Event
The 2024 BBA Beacon Awards for Diversity, Equity & Inclusion
Event
The Massachusetts Coalition to Prevent Gun Violence's 8th Annual Peace MVP Awards