Patrick Moore Helps Biden Campaign Navigate Uncharted Waters
January 28, 2021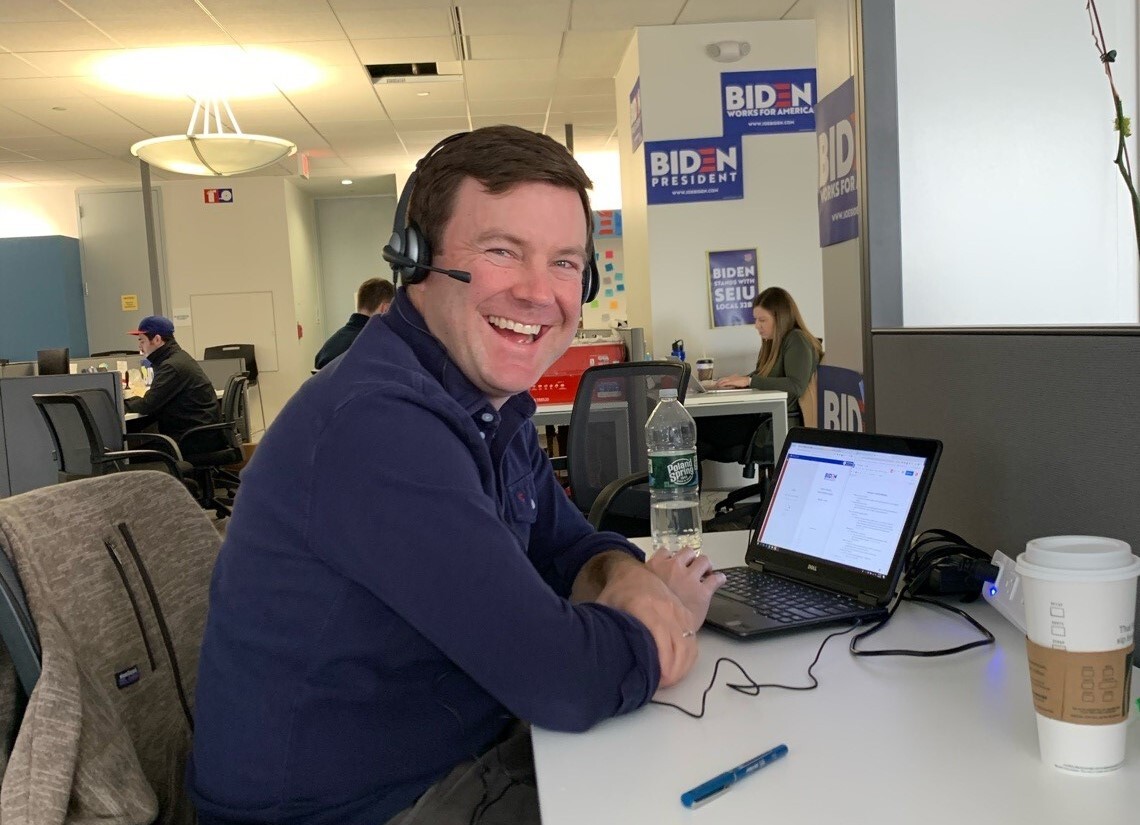 In a recent interview with Massachusetts Lawyers Weekly, Hemenway & Barnes partner M. Patrick Moore, Jr. reflected on his time on the Biden administration's campaign trail and on the lessons that may extend into future, hopefully less tumultuous, election cycles.
A former attorney in the White House and Massachusetts Governor's Office, Pat joined the Biden campaign as deputy general counsel this past spring.
Pat Moore concentrates his practice in complex business, administrative, land use, and appellate litigation. He is an experienced advocate and counselor on sensitive issues of public importance.
To read the full Massachusetts Lawyers Weekly article, please click here.
News & Resources
Event
MNN Policymaker Roundtable with Courtney Aladro, Chief of the Non-Profit Organizations/Public Charities Division in the Attorney General's office
Firm News
Dylan O'Sullivan Joins Hemenway & Barnes Litigation Group
Firm News
Hemenway & Barnes Attorneys Recognized in 2023 Edition of Best Lawyers in America®