Hemenway & Barnes Welcomes Clinton R. Prospere
September 27, 2021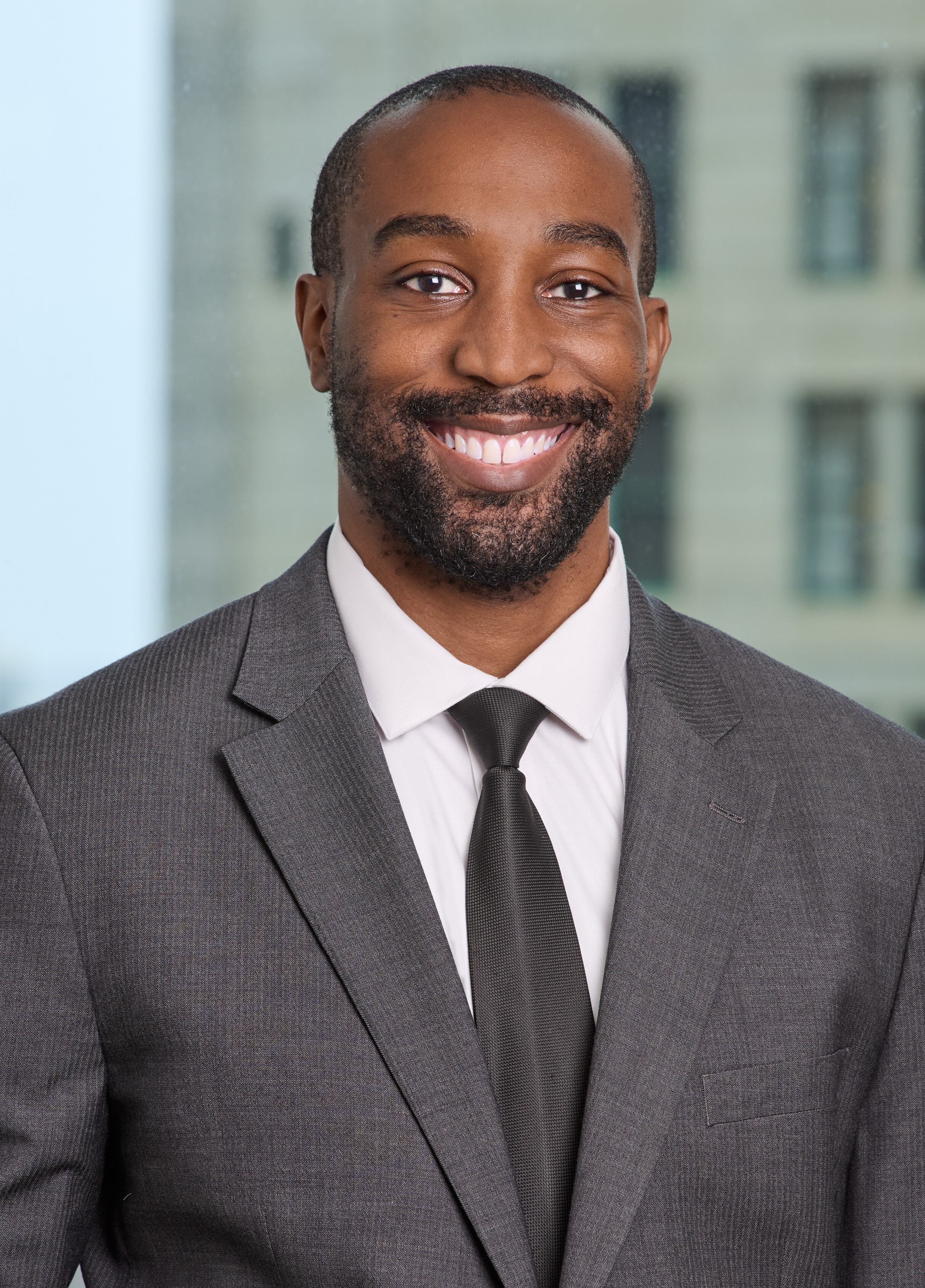 Please join us in welcoming Clinton Prospere to Hemenway & Barnes. Clint joins our growing Litigation Group as an associate.
Prior to joining Hemenway & Barnes, Clint served as a Law Clerk for the Honorable William H. Bright, Jr., Chief Judge and the Connecticut Superior Court. Clint's internships while in law school included the Federal Public Defender Office, the U.S. Court of Appeals for the First Circuit, Office of the General Treasurer, Rhode Island Center for Justice and the U.S. District Court for the District of Rhode Island.
Clint is a member of the Massachusetts Bar Association and the Massachusetts Black Lawyers Association. He received his JD from Roger Williams University School of Law and BA from Boston University.
Clint can be reached at [email protected] or 617-557-9708.
News & Resources
Event
Massachusetts Bar Association Eleventh Annual Probate Law Conference
Firm News
Hemenway & Barnes Named among the "Best Law Firms" of 2024 by Best Lawyers
Firm News
Hemenway & Barnes Attorneys Named to the 2023 Massachusetts Super Lawyers and Rising Stars Lists